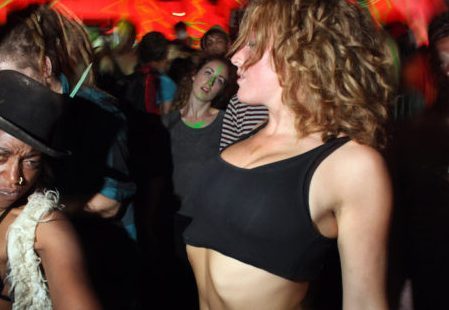 The Statement festival in Gothenburg, Sweden, claimed to be the world's very first most important 'cis man-free' music festival by its organisers, is happening in Sweden.
A festival of music, which is exclusively for women, transgender and non-binary people, came up in response to sexual offences reported at other festivals and events in the country previous year.
Swedish comedian Emma Knyckare came up with the brand-new idea following a number of sexual offences were reported at Bravalla, Sweden's biggest music festival, last year.
'The whole area is free of cis-men. Because managers and technical teams will also attend, there will be a separate VIP section.' Knyckare told EuroNews.
The event was reportedly a crowdfunded.
Whether it is breaking news or a view, your contribution can make a huge difference. Are there topics you want to get people talking about? ... Email us at team@manateluguguru.com