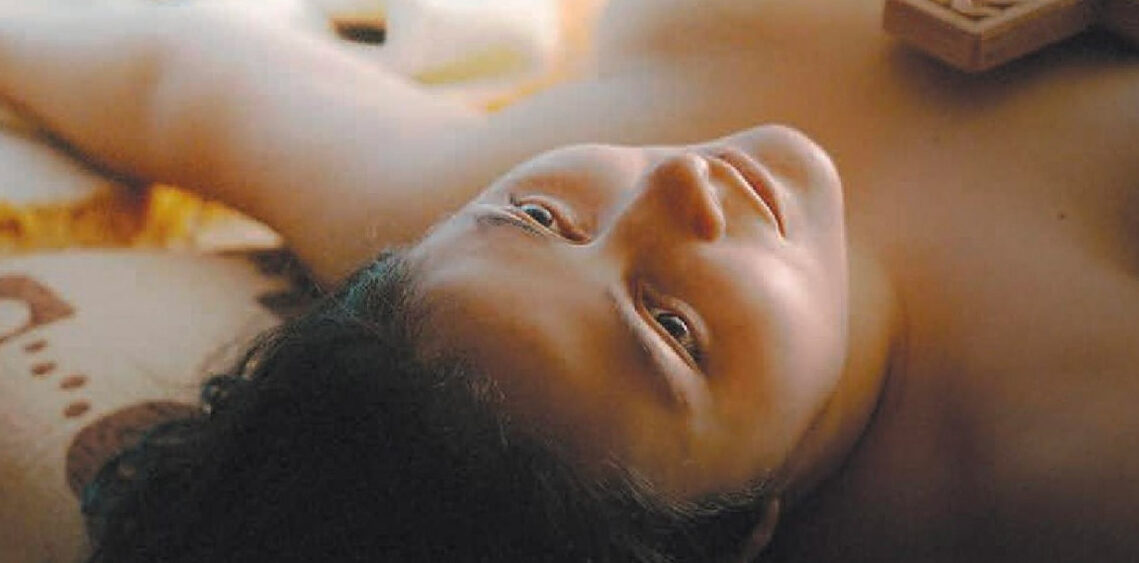 Teona Mitevska directorial "God Exists, her name is Petrunya" has won the European Parliament's 2019 LUX Film Prize.
"God Exists, Her Name Is Petrunya" is a 2019 Macedonian drama film directed by Teona Strugar Mitevska.
The film was also selected to compete for the Golden Bear at the 69th Berlin International Film Festival.
The other two films shortlisted for the 2019 prize were: The documentary "Cold Case Hammarskjöld", a Danish, Norwegian, Swedish and Belgian co-production by the Danish director Mads Brügger and "The Realm" by Rodrigo Sorogoyen, coproduced in Spain and France.
Congratulating the three finalists, the European Parliament president David Sassoli said, "it is not always easy to deal with the complexities of our daily work without getting caught up in the technicalities of Parliamentary activities. We must also be able to communicate emotions and use new languages."
He also said that the LUX Prize provides us with an extraordinary tool to accompany us in this endeavour.
He further said, "we must seize the opportunity to examine issues such as immigration, the right to healthcare, feminism and political ethics through the films showcased by the LUX Prize."
The European Parliament LUX Prize was Introduced in 2007. It is named after the unit of illuminance, "lux", which is Latin for "light".
The objective of the LUX Prize is to illuminate the public debate on European integration and to facilitate the diffusion of European films in the European Union.
Whether it is breaking news or a view, your contribution can make a huge difference. Are there topics you want to get people talking about? ... Email us at team@manateluguguru.com