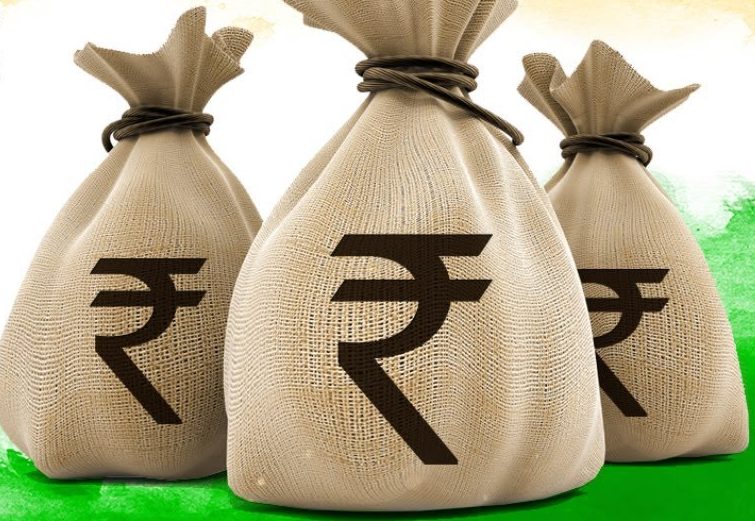 The Supreme Court of India on Friday (12th of April) asked all the political parties to provide receipts of electoral bonds in a sealed cover to the Election Commission of India.
The Supreme Court also asked to provide information about details of identity of donors to the election commission.
The court further directed all political parties to provide details of the amount and bank accounts of donors by 30th May to the election board.
Why Supreme Court Directed Political Parties To Provide Electoral Bonds Information To Election Commission?
The order was passed on a plea of an NGO which challenged the validity of the scheme and sought that either the issuance of electoral bonds be stayed or names of donors be made public to ensure transparency in the poll process.
Whether it is breaking news or a view, your contribution can make a huge difference. Are there topics you want to get people talking about? ... Email us at team@manateluguguru.com