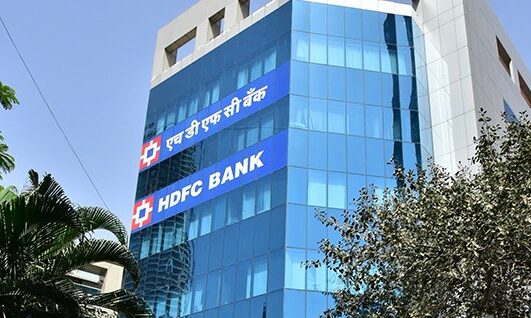 Indian banking and financial services company HDFC Bank on 19th December became only the 3rdIndian company to cross $100 billion in Market Capitalization.
According to Bloomberg data, the HDFC Bank has now become 110th among the world's most valued companies.
HDFC Bank is India's largest Private sector lender by assets. It is the Largest Bank in India by market capitalisation as of February 2016.
It was ranked 60th in 2019 BrandZ Top 100 MOST VALUABLE Global Brands.
Indian multinational conglomerate company Reliance Industries became the India's MOST VALUABLE company with $140 billion in market capitalization.
Reliance is one of the most profitable companies in India, and also the largest publicly traded company in India by market capitalization.
The Reliance is also the largest company in India as measured by revenue after recently surpassing the government-controlled Indian oil Corporation.
On 18 October 2007, Reliance Industries became the first Indian company to exceed $100 billion market capitalization.
Indian multinational information technology service and consulting company Tata Consultancy Services (TCS) became the India's second Most Valuable company with $114.2 billion in market capitalization.
TCS is now placed among the most valuable IT services brands Worldwide.
The TCS is the World's Largest IT services provider. As of 2018, the TCS is ranked 11th on the Fortune India 500 list.
Whether it is breaking news or a view, your contribution can make a huge difference. Are there topics you want to get people talking about? ... Email us at team@manateluguguru.com