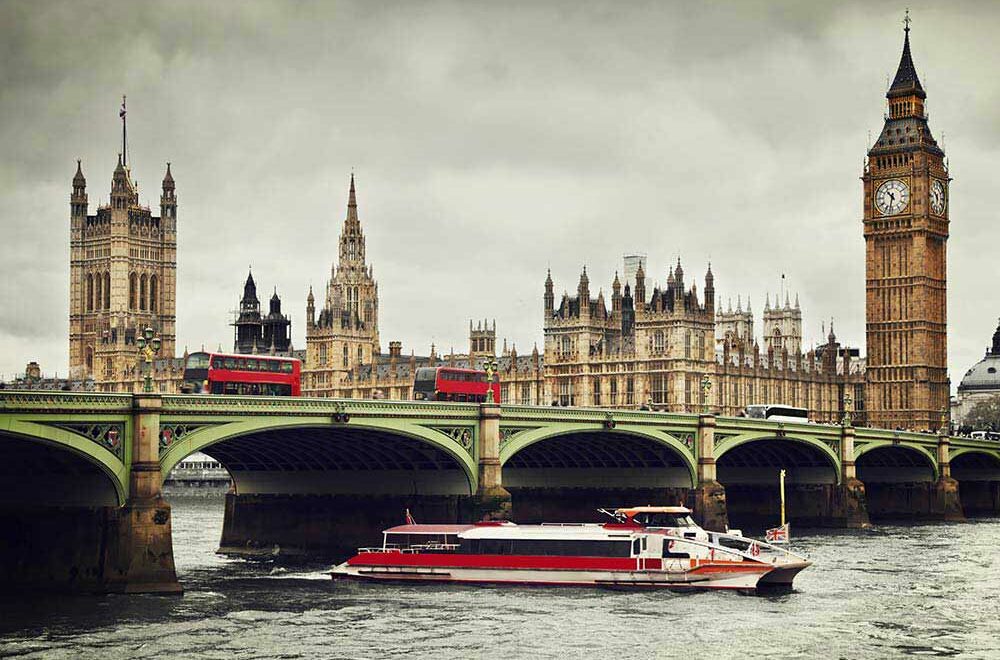 The United Kingdom lowered its national terrorism threat level to "substantial" from "severe", UK Home Secretary Priti Patel said in a statement.
"Despite the change in the threat level, terrorism remains one of the most direct and immediate risks to our national security," She added.
Head of Counter Terrorism Policing, Assistant Commissioner Neil Basu, said in a statement, "the reduction to 'Substantial' indicates positive developments in reducing the threat from terrorism but still means an attack is likely."
The UK was last at Substantial in August 2014. Since then it has been at Severe, rising briefly to Critical on two occasions in May and September 2017.
In July 2019, the threat level system was changed to reflect all forms of terrorism, including from right and left wing terrorism.
Whether it is breaking news or a view, your contribution can make a huge difference. Are there topics you want to get people talking about? ... Email us at team@manateluguguru.com