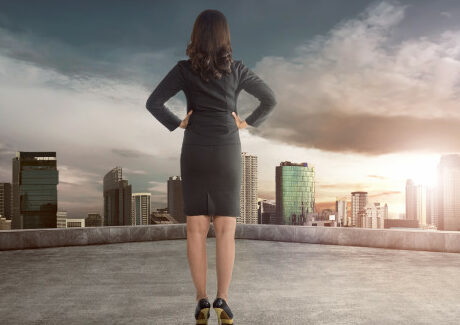 The European Investment Bank (EIB) lends € 15m to Procredit Bank Bulgaria to co-finance small and medium-scale investments in the country.
40% of the intermediated loans are dedicated to renewable energy, energy efficiency, low carbon transport and waste management projects, the EIB on 17th January stated in a statement.
Bulgarian companies with fewer than 3 000 employees will benefit from better access to long-term financing provided at favourable terms, the bank stated.
This is the 3rd operation since the start of the EIB's cooperation with ProCredit Bank in 2011.
The EIB has already provided two intermediated loans to the bank, thereby helping to Finance small and mid-sized businesses in Bulgaria.
ProCredit Bank (Bulgaria) EAD was founded in October 2001 by an alliance of international development-oriented investors.
Today, the bank's sole owner is ProCredit Holding, based in Frankfurt am Main (Germany).
ProCredit Holding is the parent company of the development-oriented ProCredit Group, which consists of commercial banks for Small and Medium Enterprises (SMEs) and whose main operational focus is on South-Eastern and Eastern Europe.
The primary remit of ProCredit Bank EAD is to support the development of SMEs and to foster a favourable environment for the growth of the Bulgarian Economy.
Whether it is breaking news or a view, your contribution can make a huge difference. Are there topics you want to get people talking about? ... Email us at team@manateluguguru.com