Salman Khan is Bollywood's significant as well as bankable face in the last 20 years. His fans won't stomach even the tiniest negative remark on him. With constant big deliveries, Salman is guiding force to the star kids, and the ones are aspiring a break in Bollywood.
Adding shiny feathers to his hat, here are the less known facts on the Bollyland's Tiger.
Salman Khan's original name is Rashid Salim Salman Khan. He is partially Alakozai Pathan tribe of Afghanistan from his father's side and partly Maharashtrian and Dogra Rajput from mother's side. He debuted in Biwi Ho Toh Aisi, in a supporting role. Being Prem has made him popular in houses. Launching famous faces in Bollywood, he is now rumoured dating Romanian singer-actor Iulia Vantur.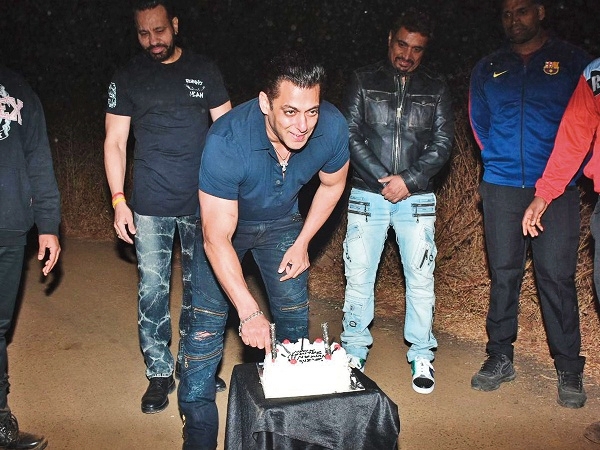 Despite suffering from Trigeminal Neuralgia, a facial nerve disorder also termed 'suicide disease', Bhaijaan is still unsToppable!
Whether it is breaking news or a view, your contribution can make a huge difference. Are there topics you want to get people talking about? ... Email us at team@manateluguguru.com