Rashmi Gautam is a South Indian actress, who appears predominantly in Telugu movies.
Rashmi Gautam also starred in the 2011 Tamil romantic film Kandaen, winning positive reviews for her performance.
Rashmi Gautam works also as a television presenter and is famous for hosting the Telugu television comedy shows Jabardasth and Extra Jabardasth.
Here are a bunch of brand new super cute photo stills of Rashmi Gautam ::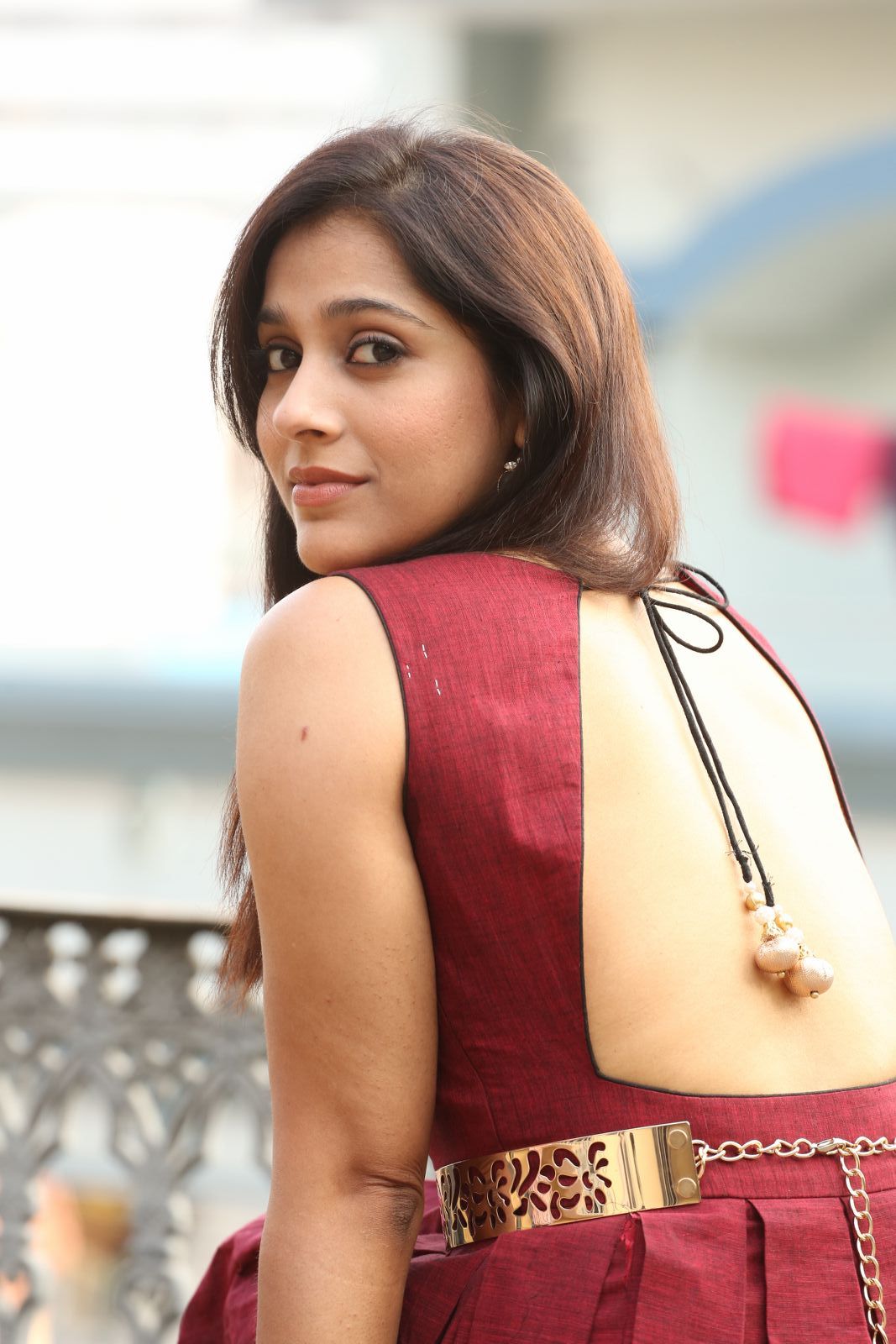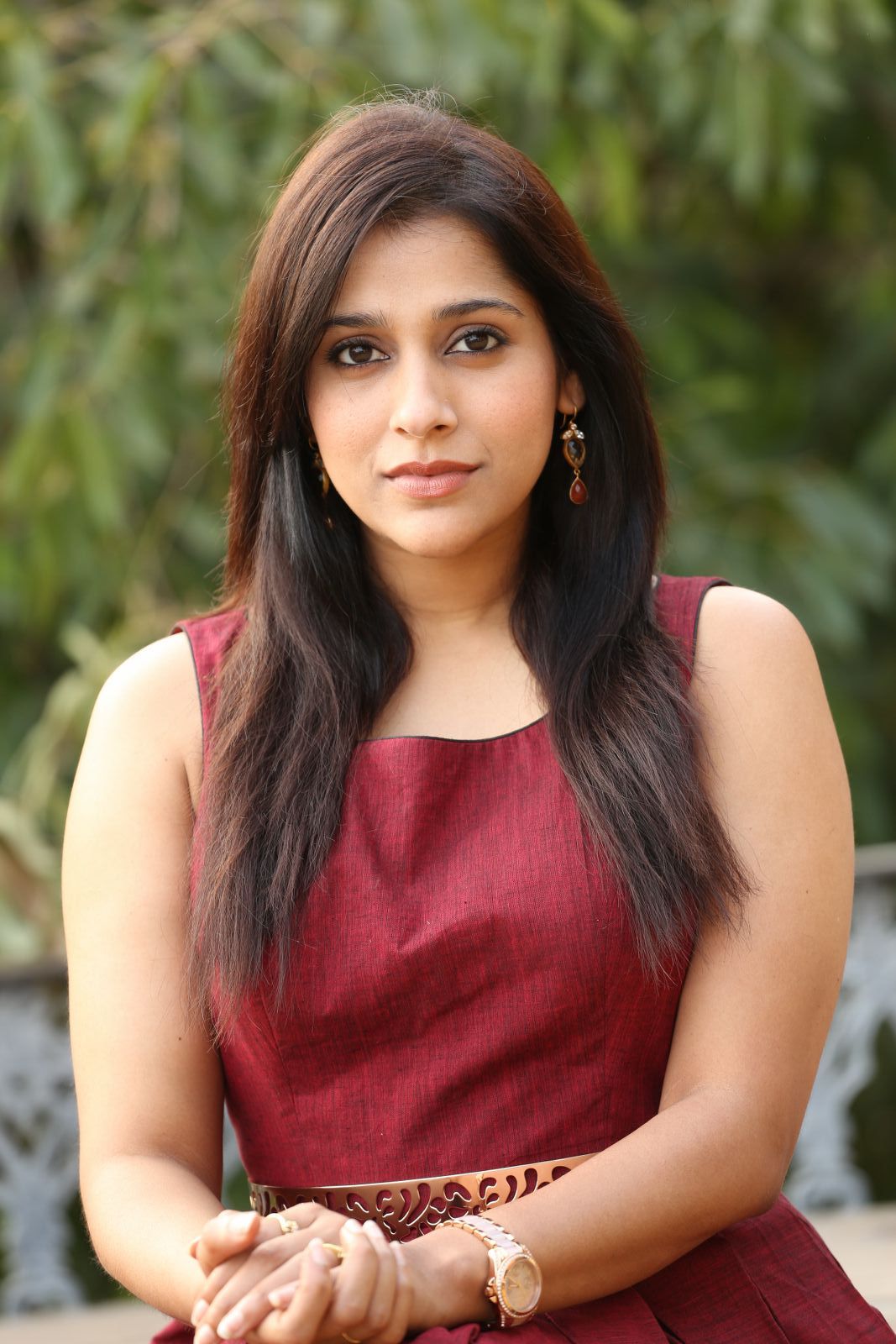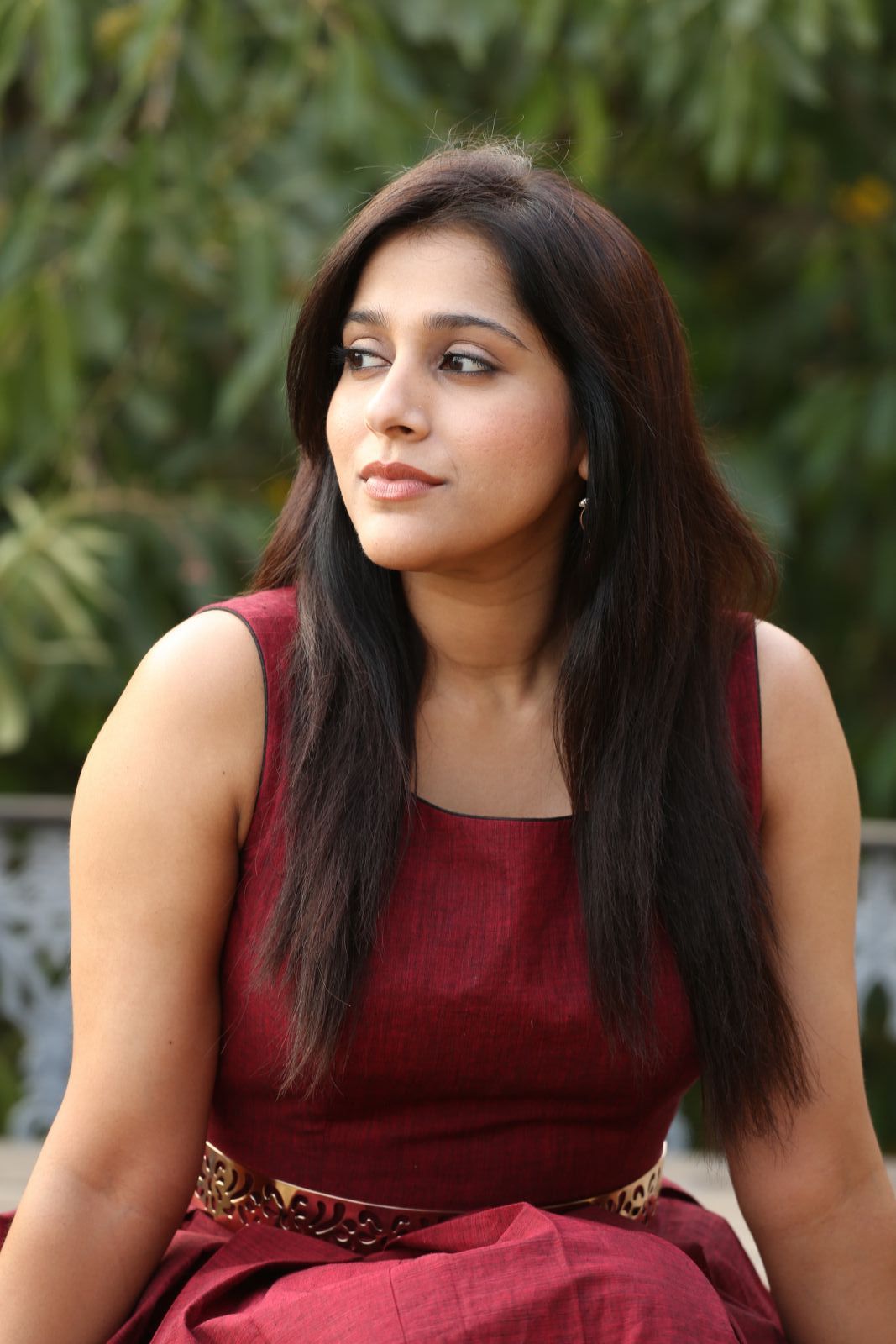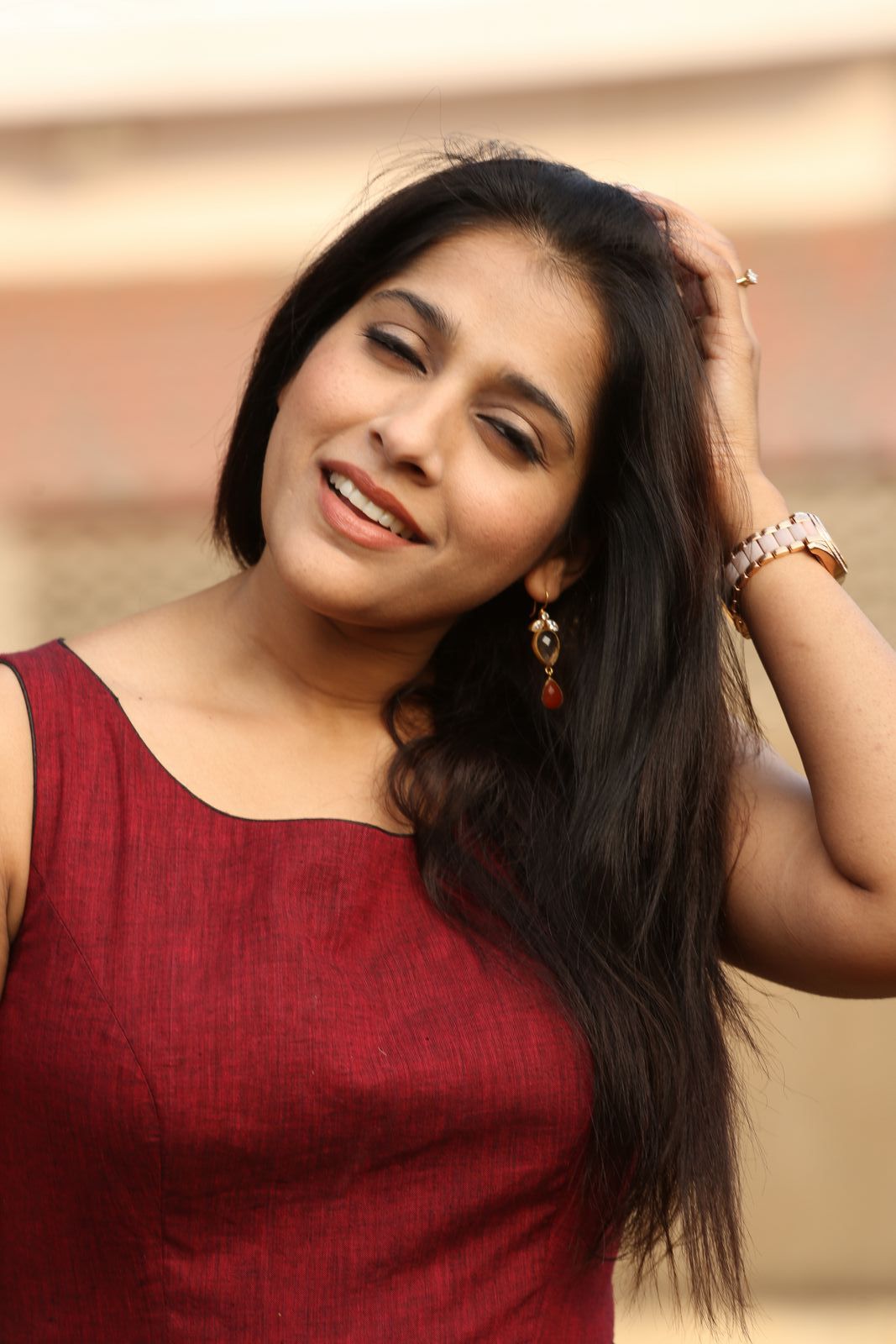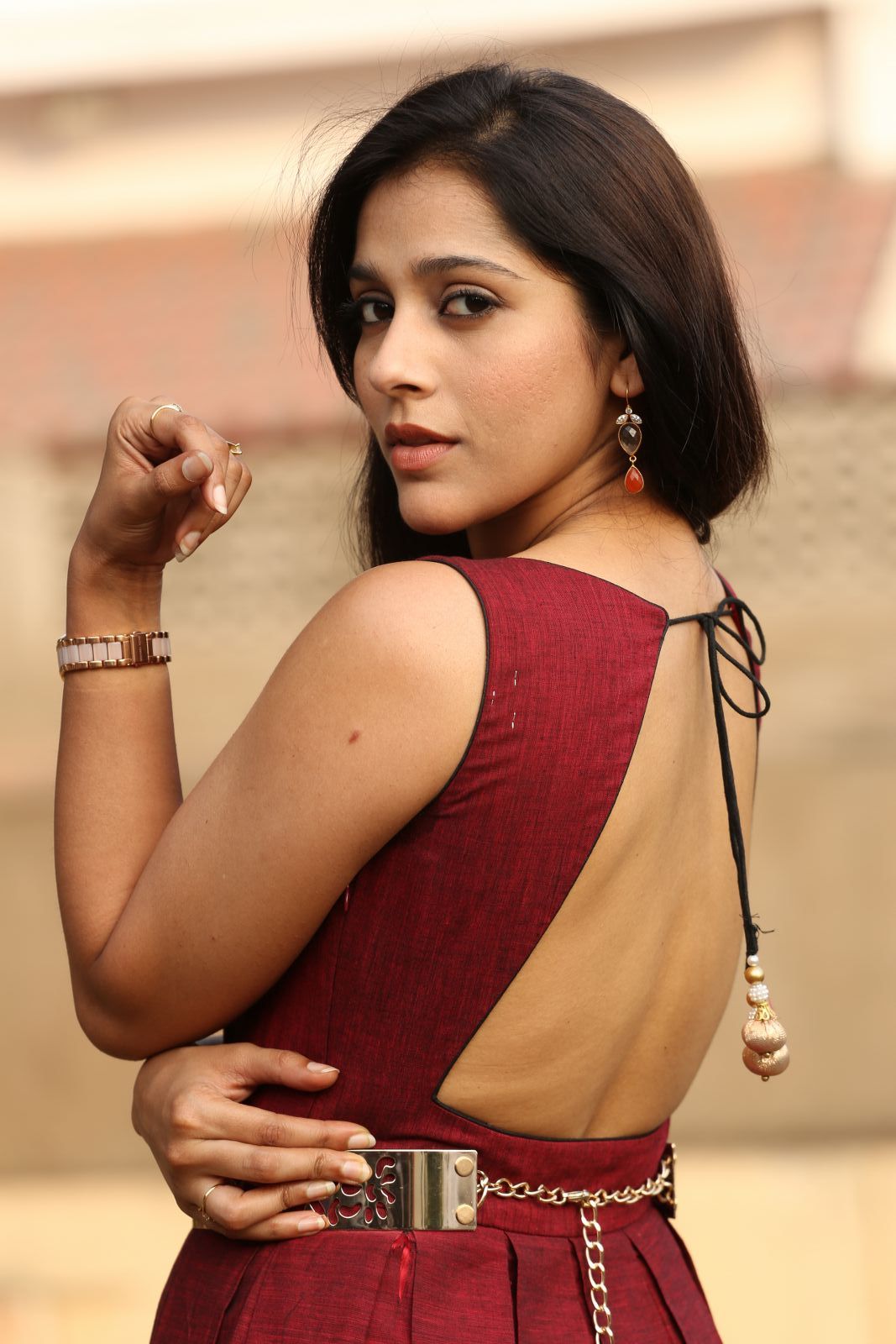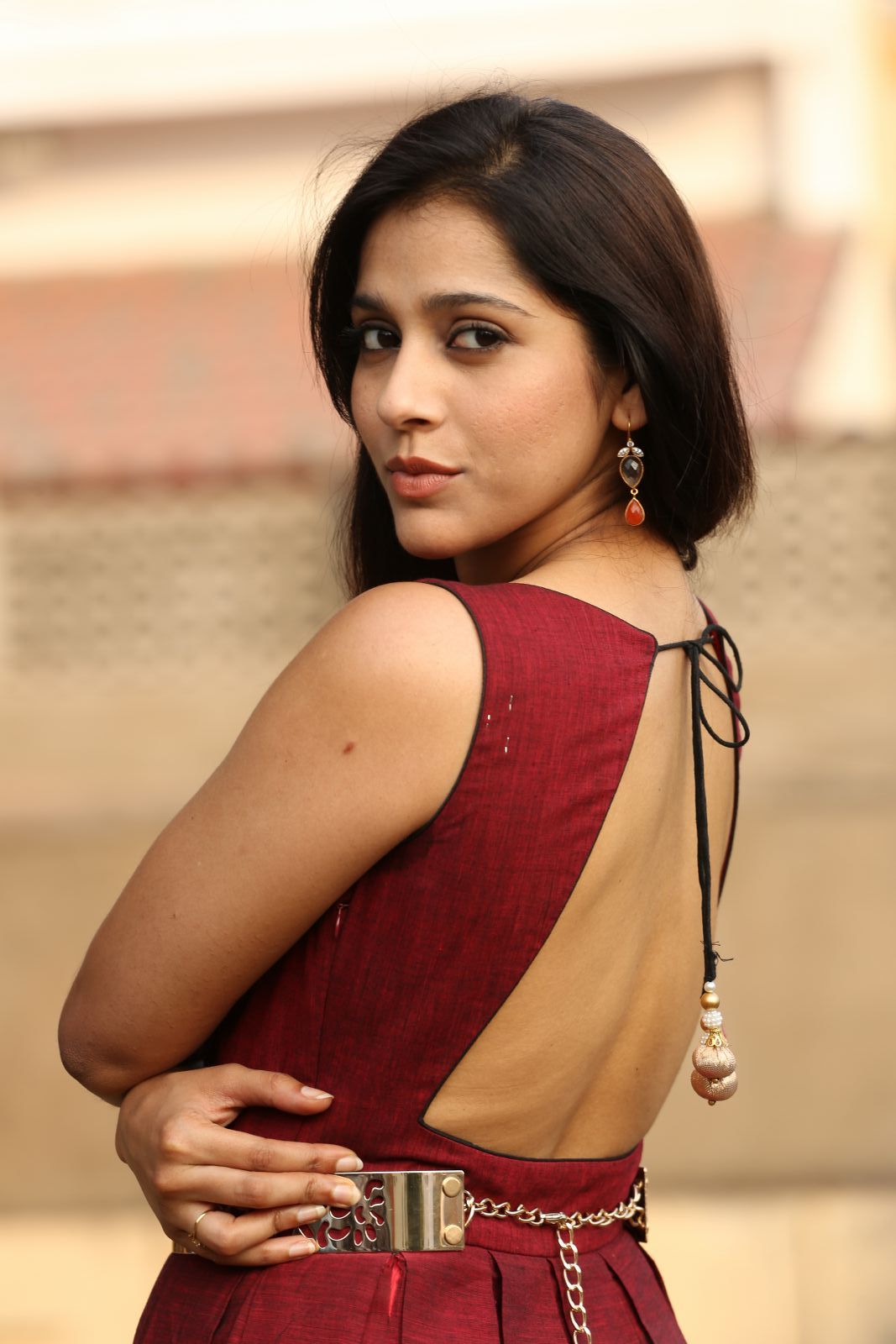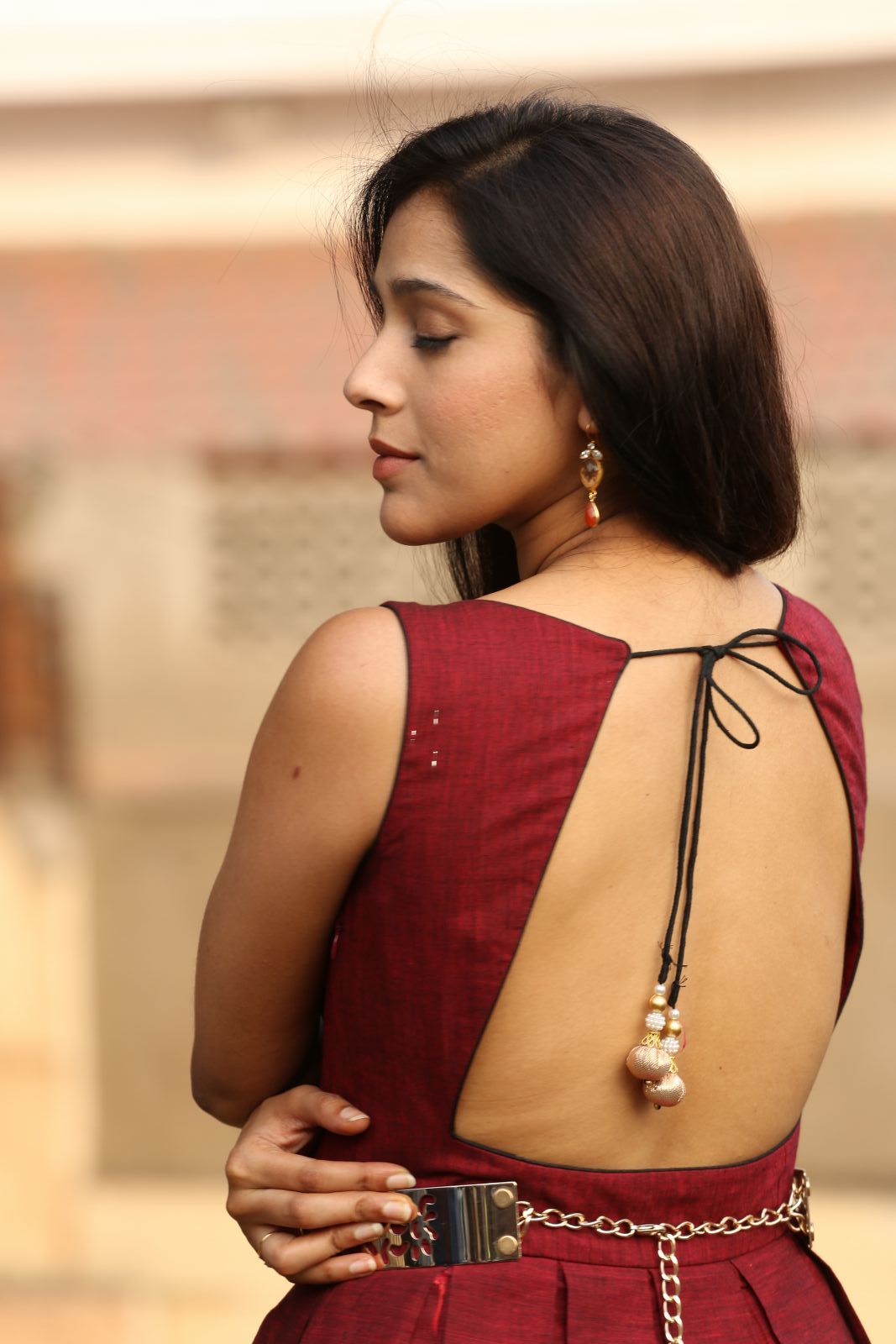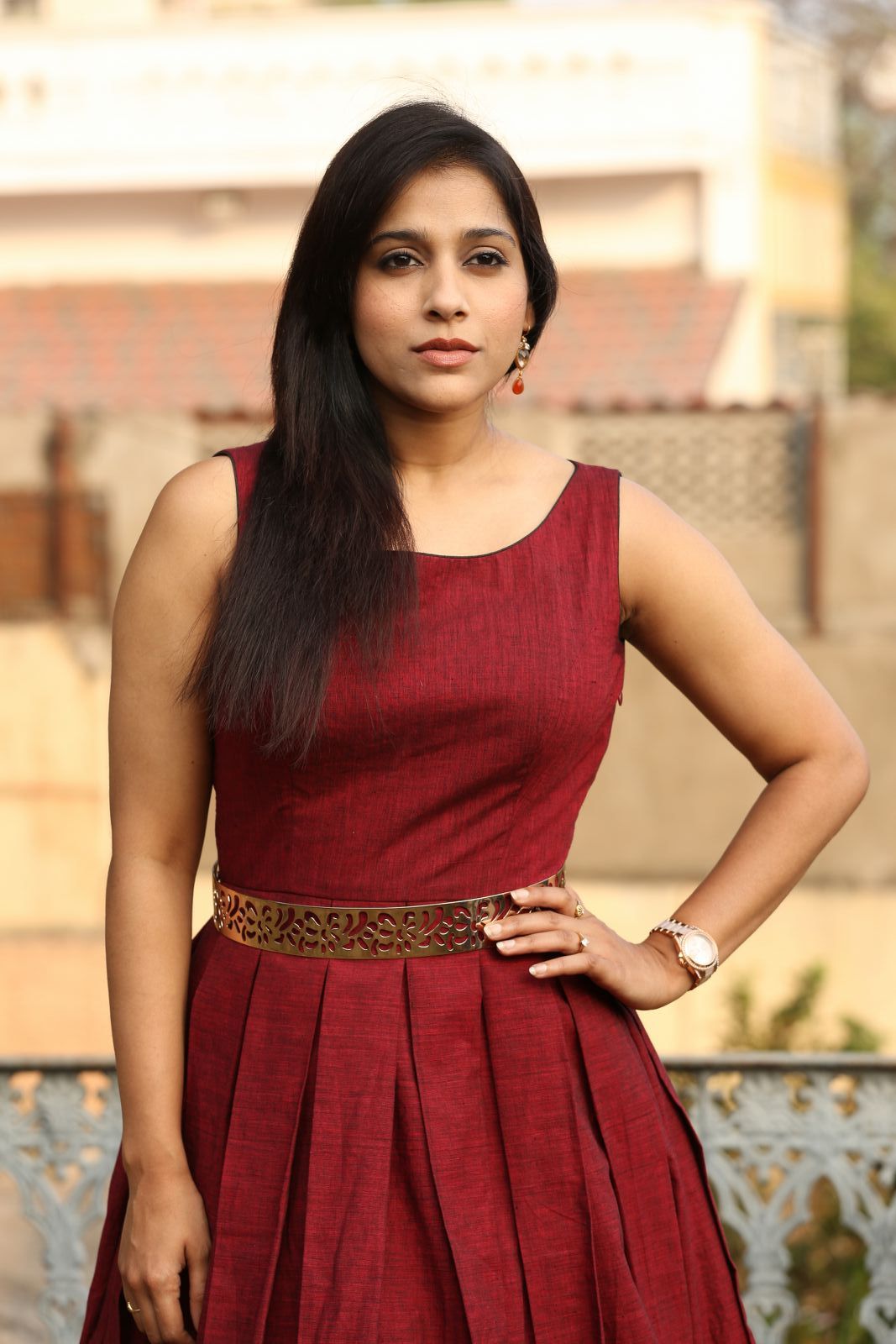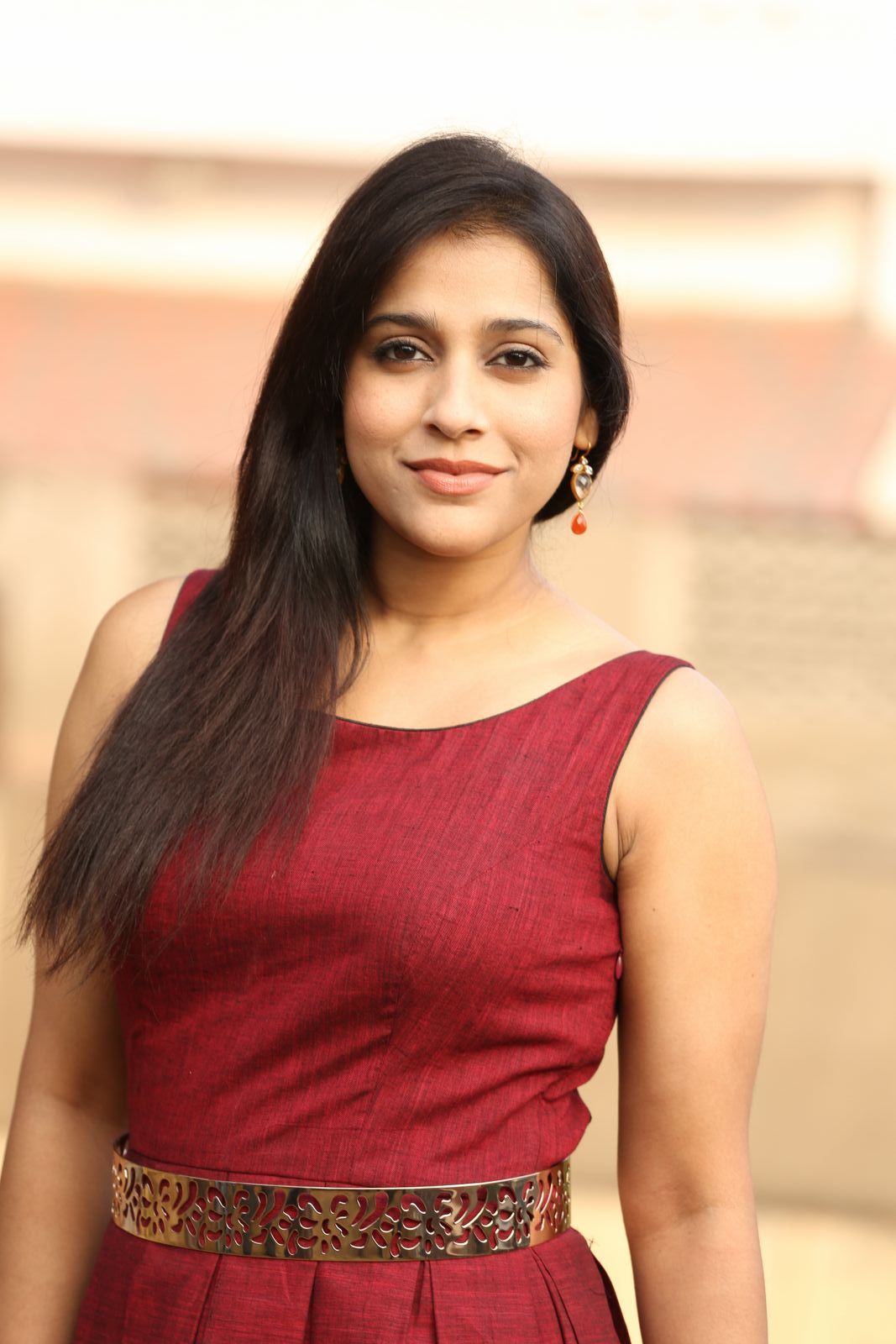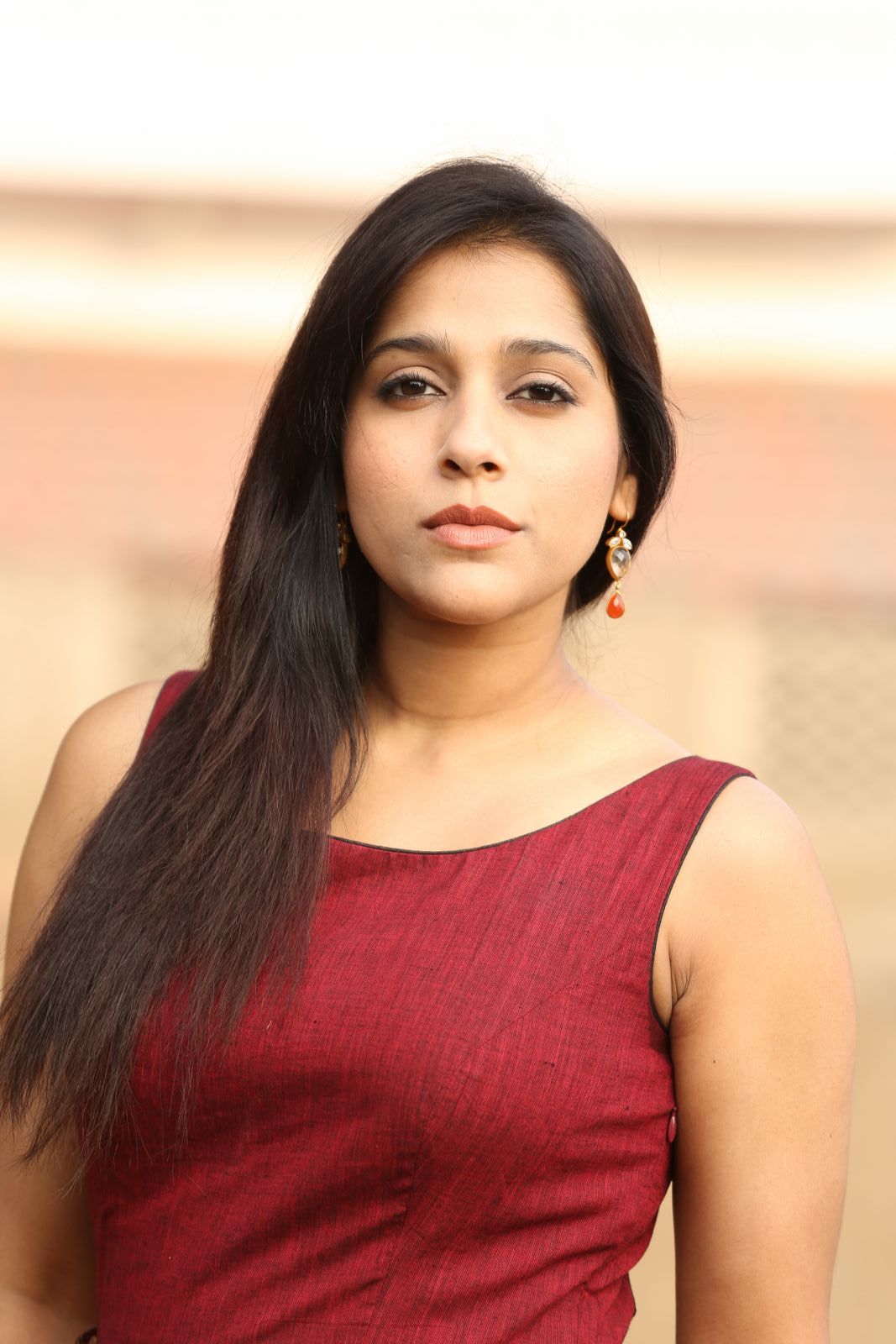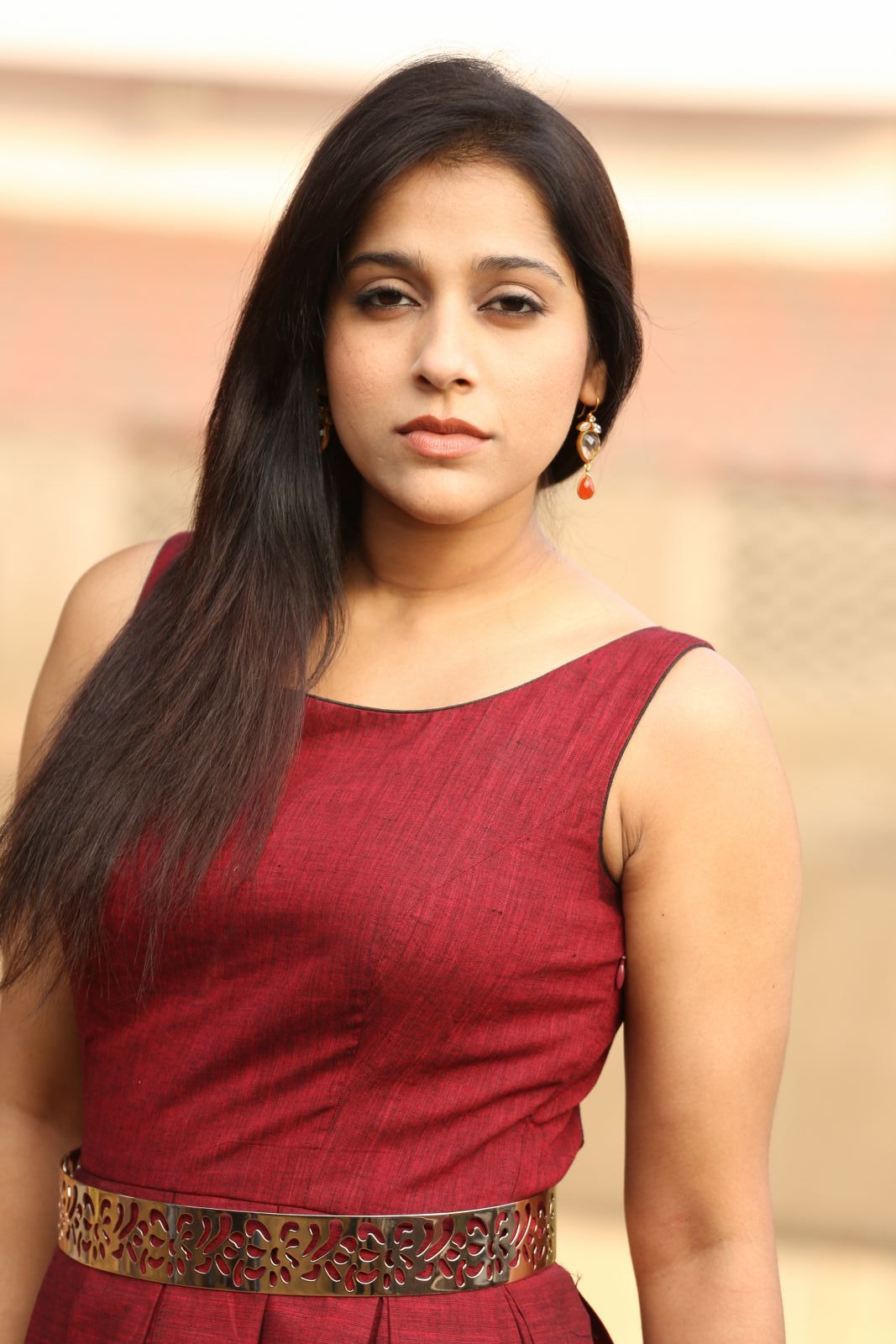 Whether it is breaking news or a view, your contribution can make a huge difference. Are there topics you want to get people talking about? ... Email us at team@manateluguguru.com