The stunning triumph of Baahubali delighted actors and technician who played their part in the project.
The Film has emerged India's biggest blockbuster.  Nevertheless, some of the actors who could not take part in the "magnum opus of Indian cinema" are irritating themselves for missing the opportunity and global recognition.
Here is the list of the actors who turned down amazing roles in Baahubali project:
Sivagami
The crucial character of Sivagami in the magnum opus of Indian cinema was initially offered to Bollywood actress Sridevi.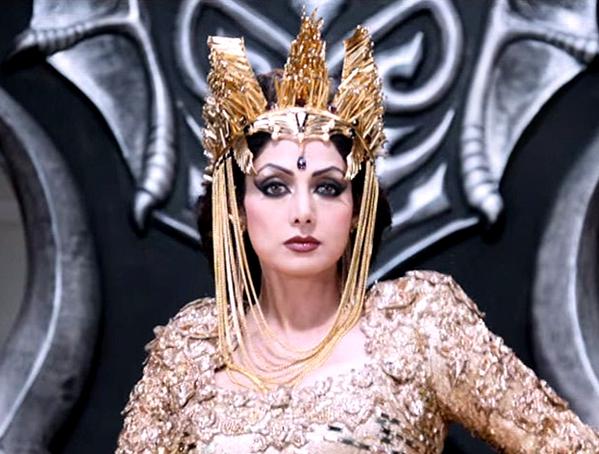 However, Sridevi reportedly rejected the proposal saying that she will not suit as mother of Baahubali (Prabhas).
In addition, she reportedly demanded high remuneration for the character which eventually prepared the film-makers to go for Ramyakrishna and now the whole world opined that no other artiste would suit the personality like Ramyakrishna.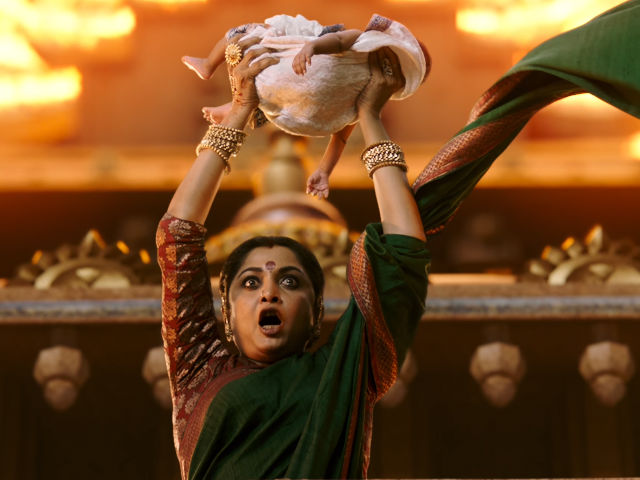 Kattappa
As far as the great role of Kattappa is concerned,  Rajamouli in the beginning thought of taking Mollywood Superstar Mohanlal.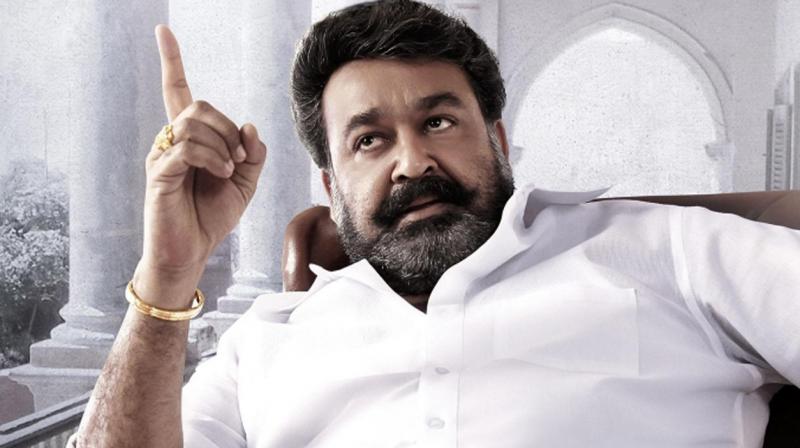 However, he could not bend the call sheets for a long four year period.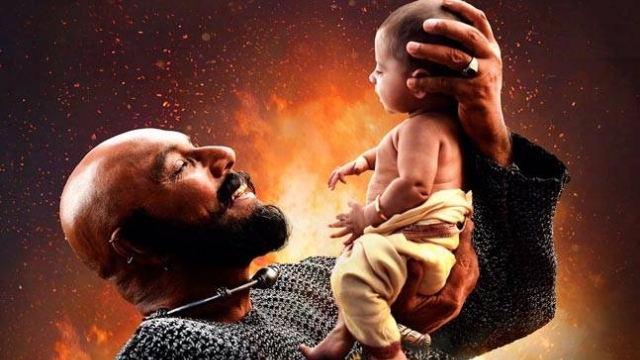 At that point the film director approached to Satyaraj.
Bhallaladeva
Bollywood well-known actor Vivek Oberoi was initially asked to perform the role of Bhallaladeva.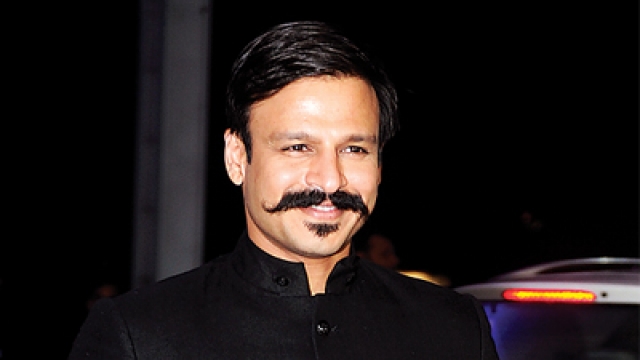 He reportedly rejected the offer for unknown reasons and upon his refUSAl the role departed in favour of Rana Daggubati.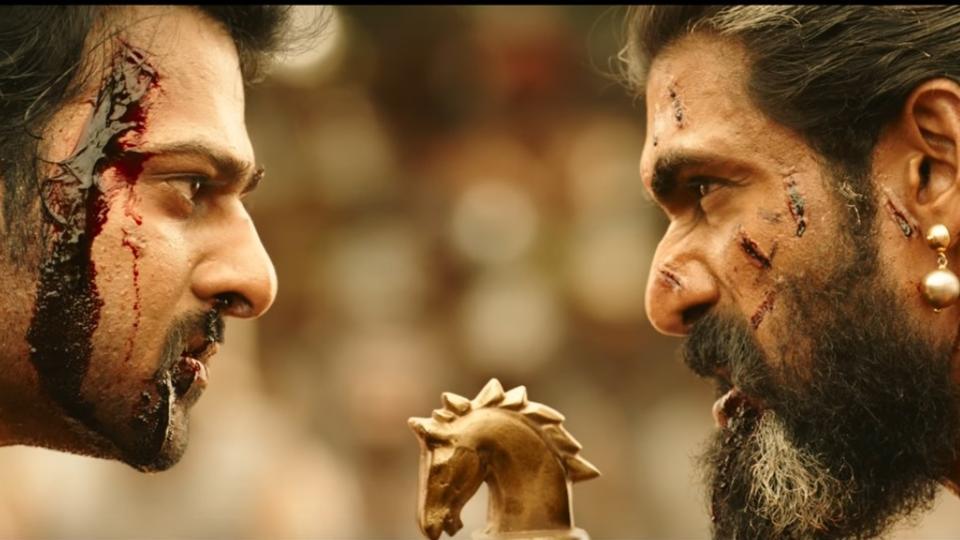 The role earned Rana a vast recognition across the globe.
Devasena
The character of Devasena was initially offered to Nayanatara and she refused to play the role for unknown reasons.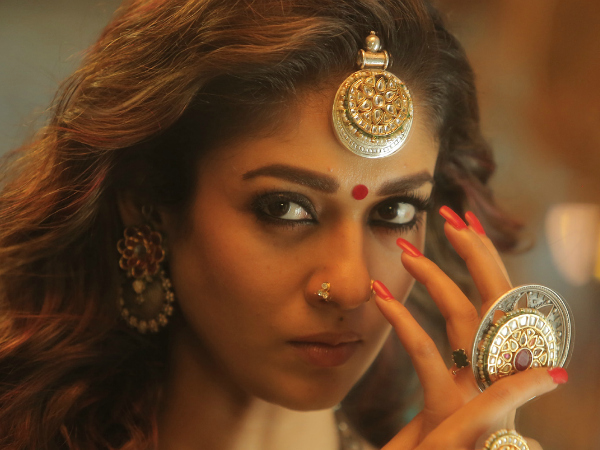 Then the director approached to Anushka Shetty she was confirmed for the powerful role.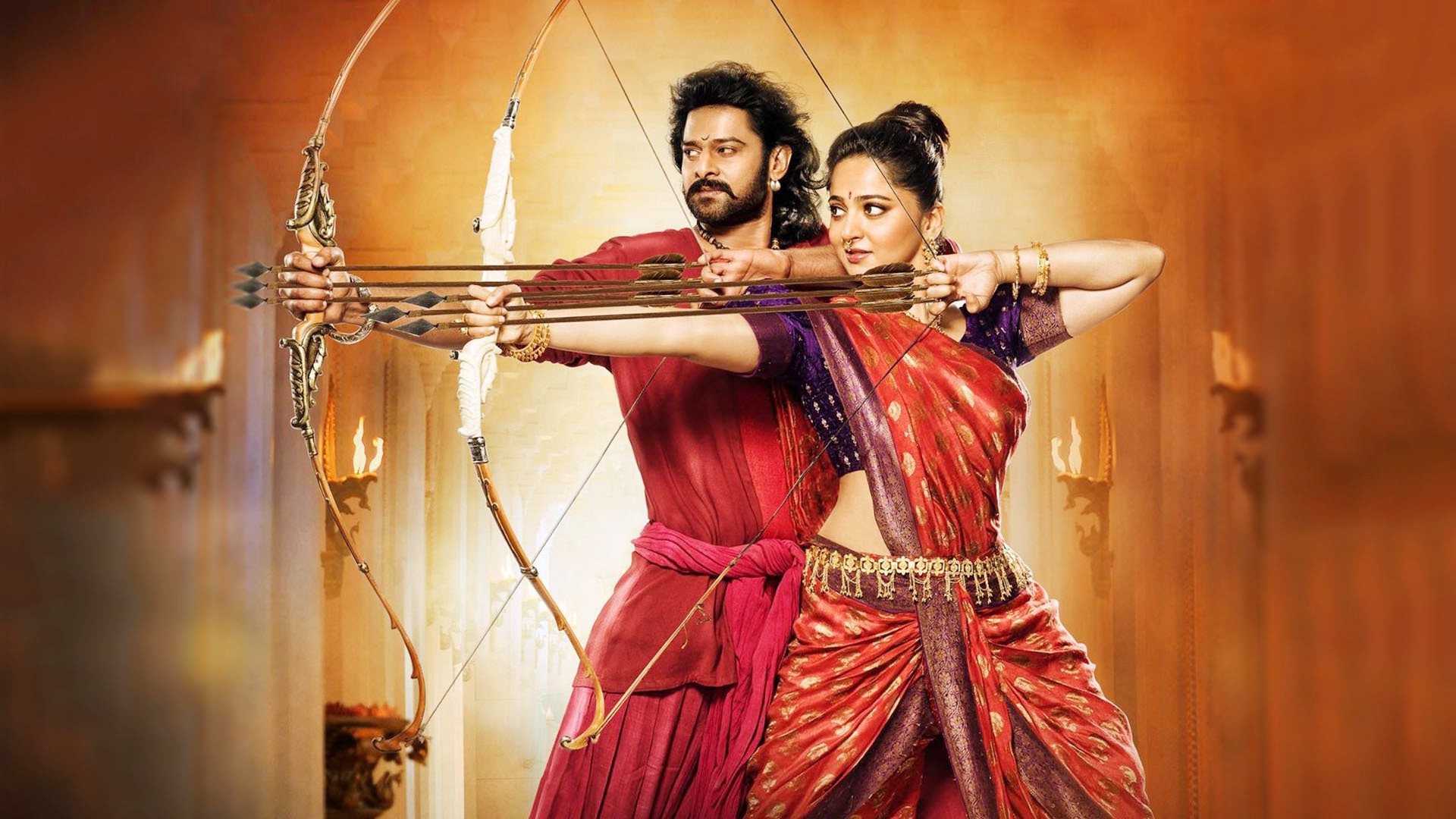 Avantika
Similarly, Sonam Kapoor was preferred for the character of Avantika, however she could not adjust her call sheet and then Tamannah was confirmed for the role.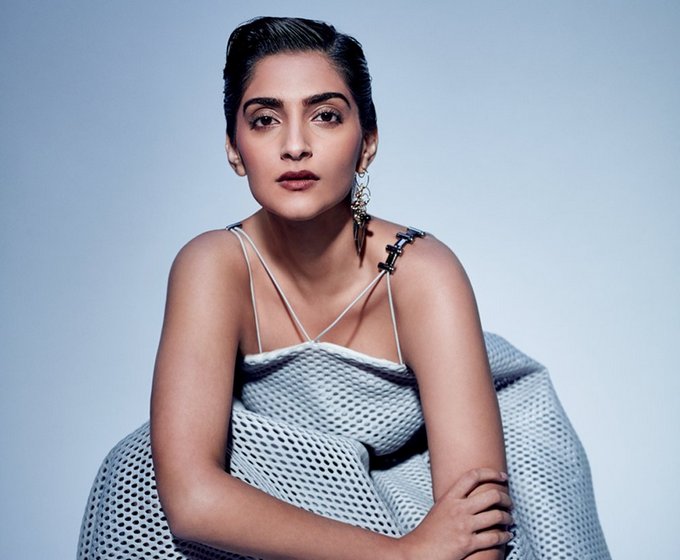 Tamannah's  charm remained Best part in the Baahubali- The Beginning.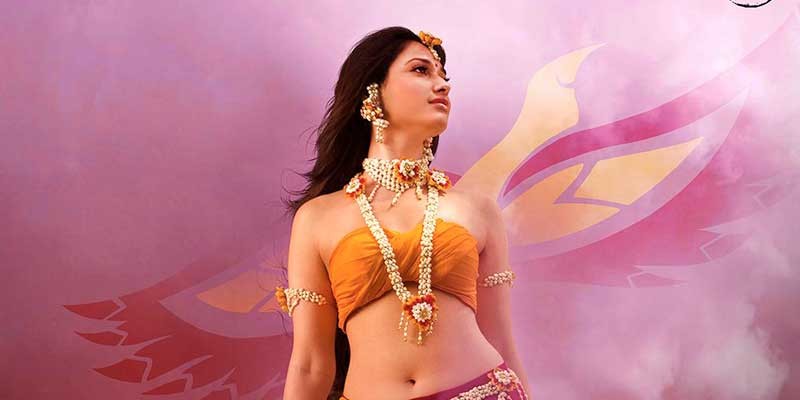 Whether it is breaking news or a view, your contribution can make a huge difference. Are there topics you want to get people talking about? ... Email us at team@manateluguguru.com