Bollywood beauty Kangana Ranaut turns Bartender, mixes first 'Bloody hell' cocktail.
Kangana Ranaut, who will next be seen essaying the role of Miss Julia, an actress in Vishal Bhardwaj's period drama "Rangoon", played an impromptu bartender.
The team has recently mixed the first Smirnoff Bloody Hell cocktail inspired by the her song "Bloody hell" from the upcoming film, at cafe Khar Social in Mumbai.
Here are a bunch of photo stills from the recent mix :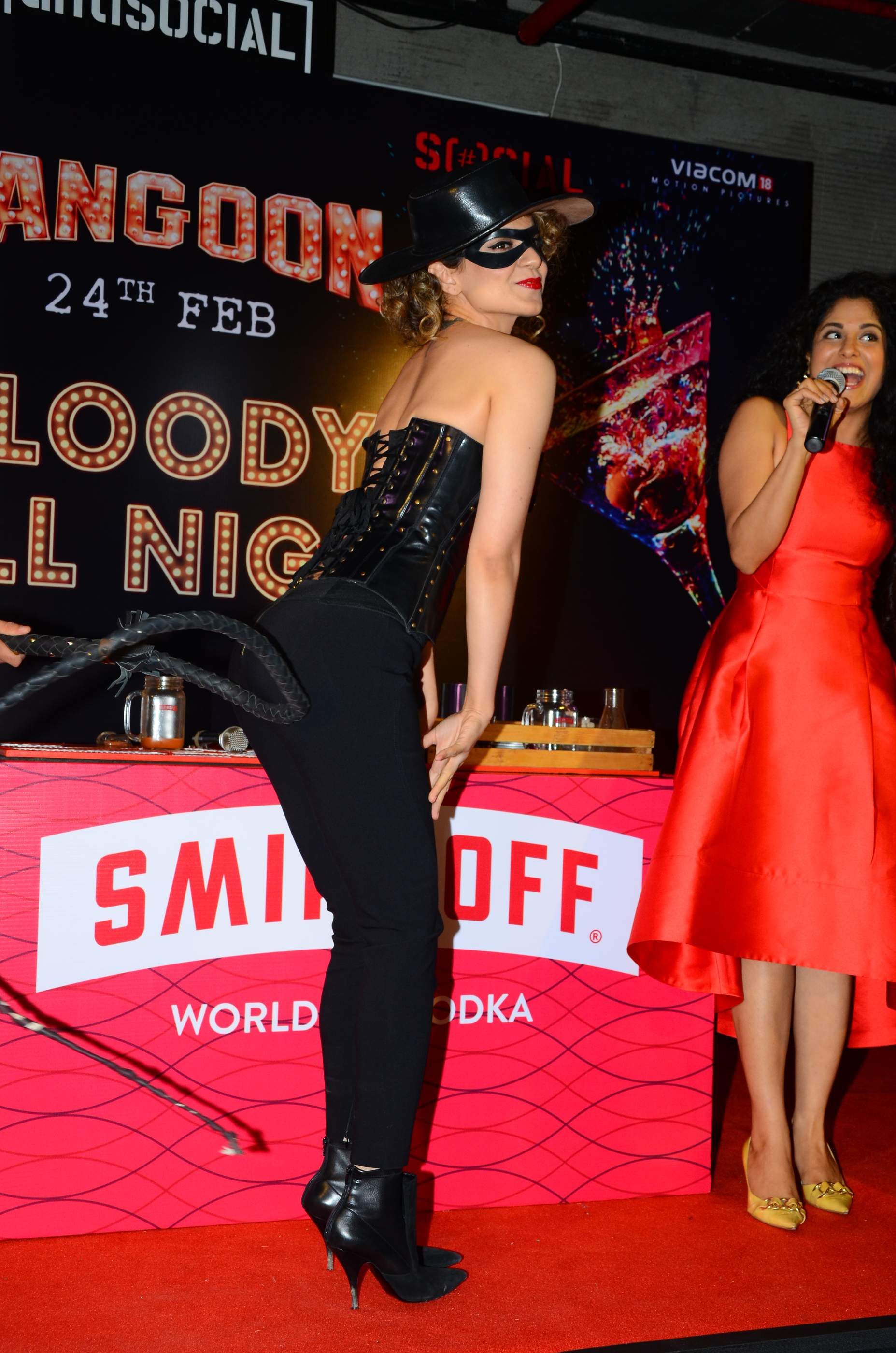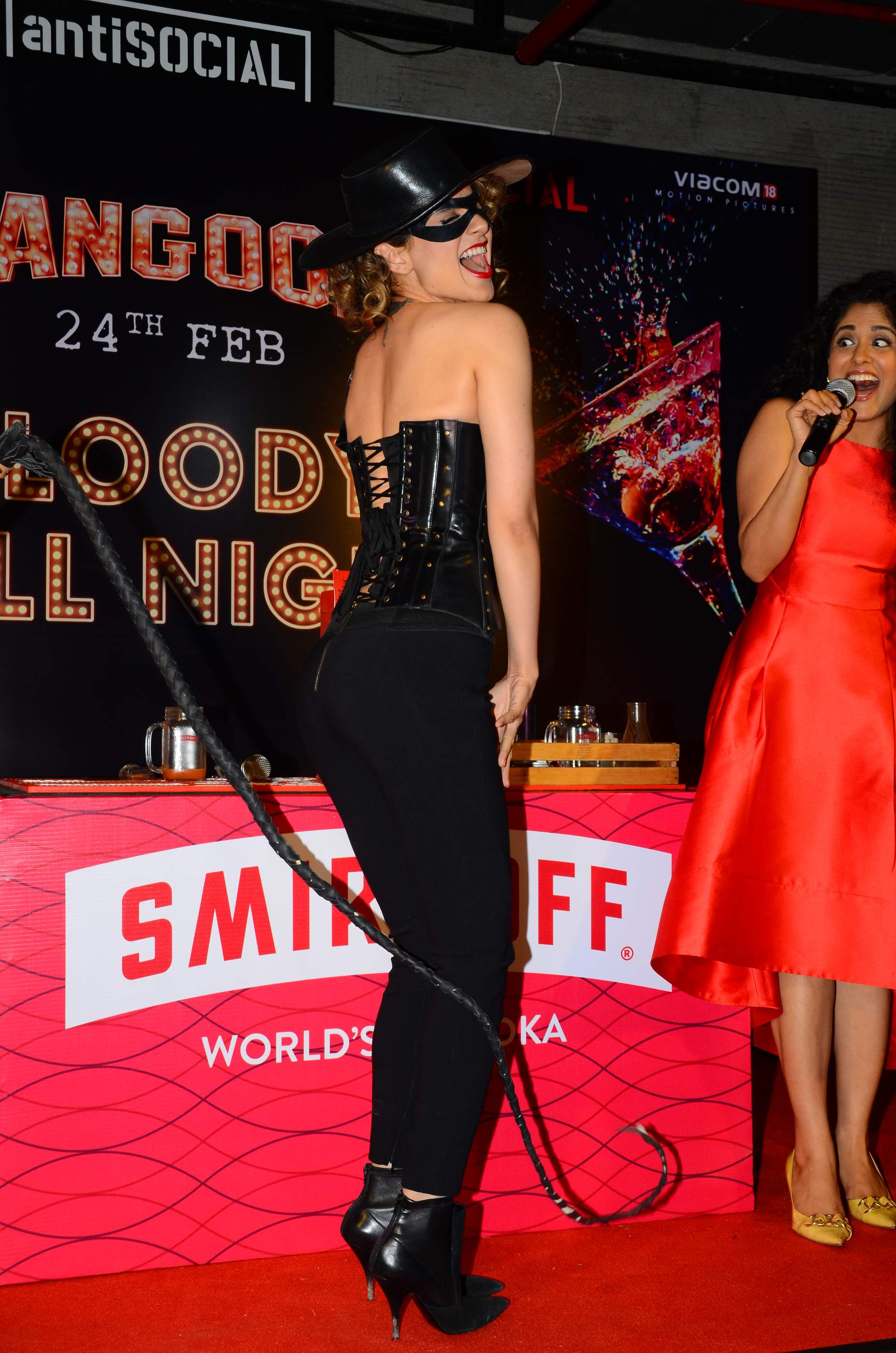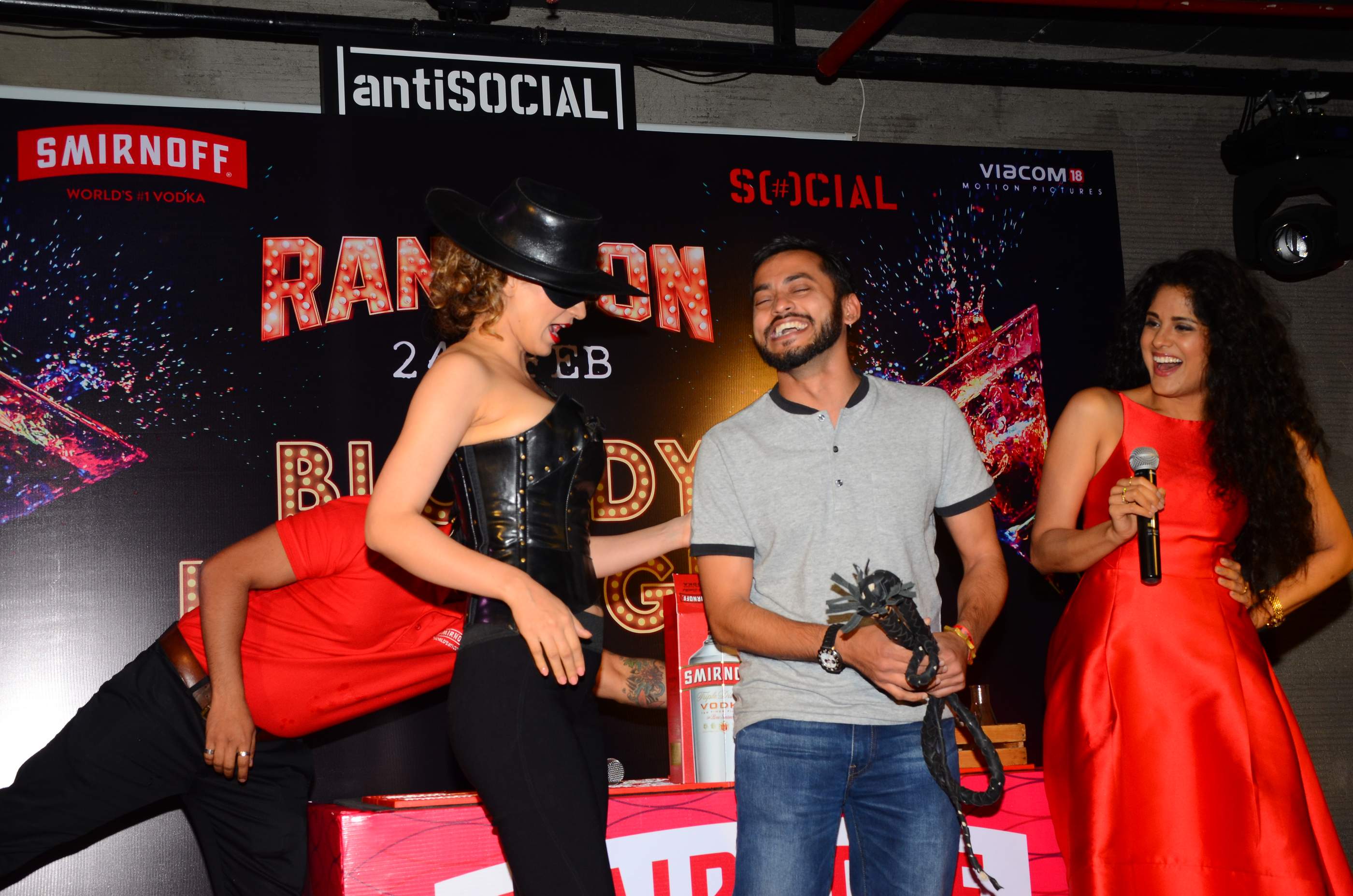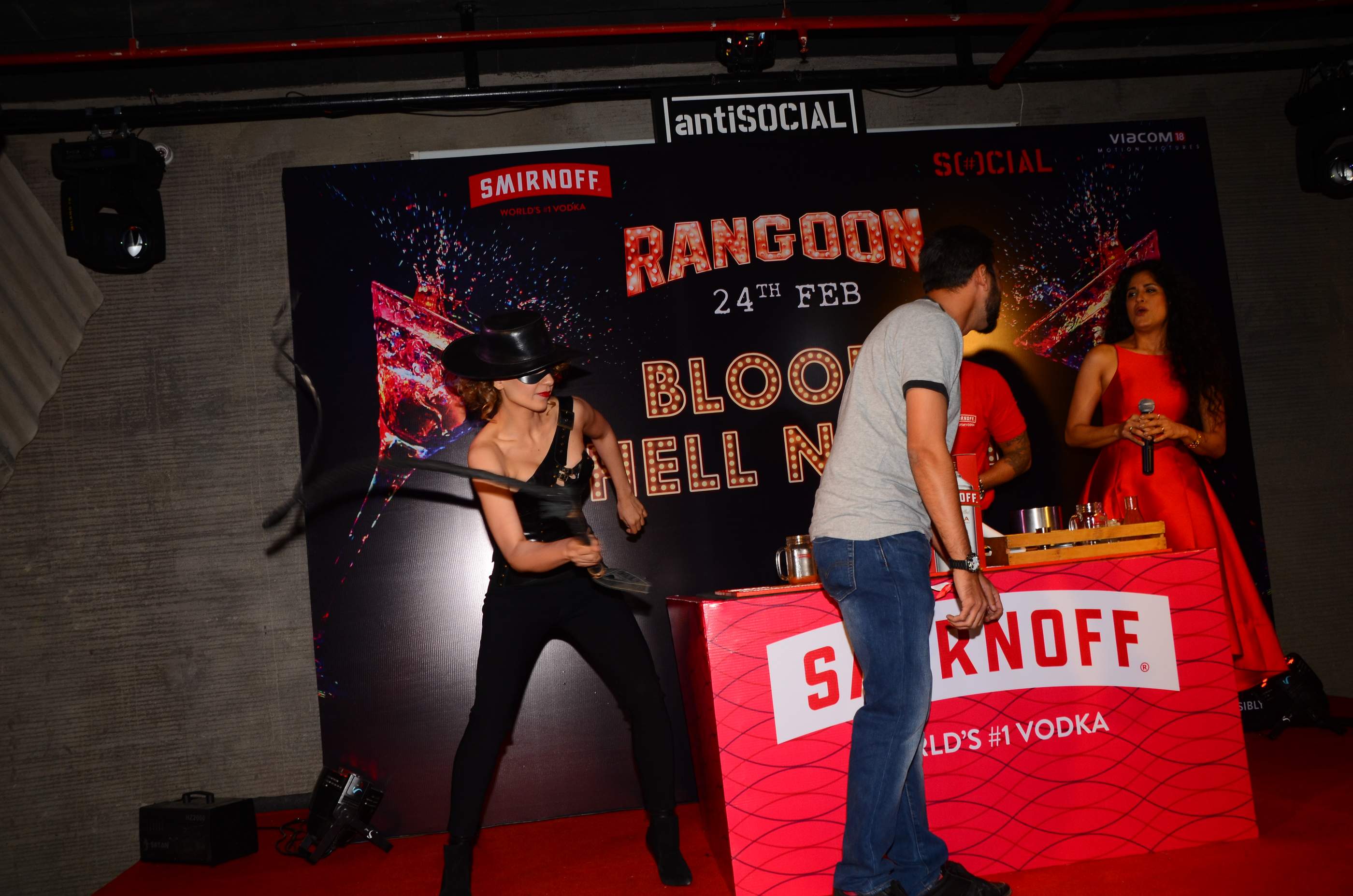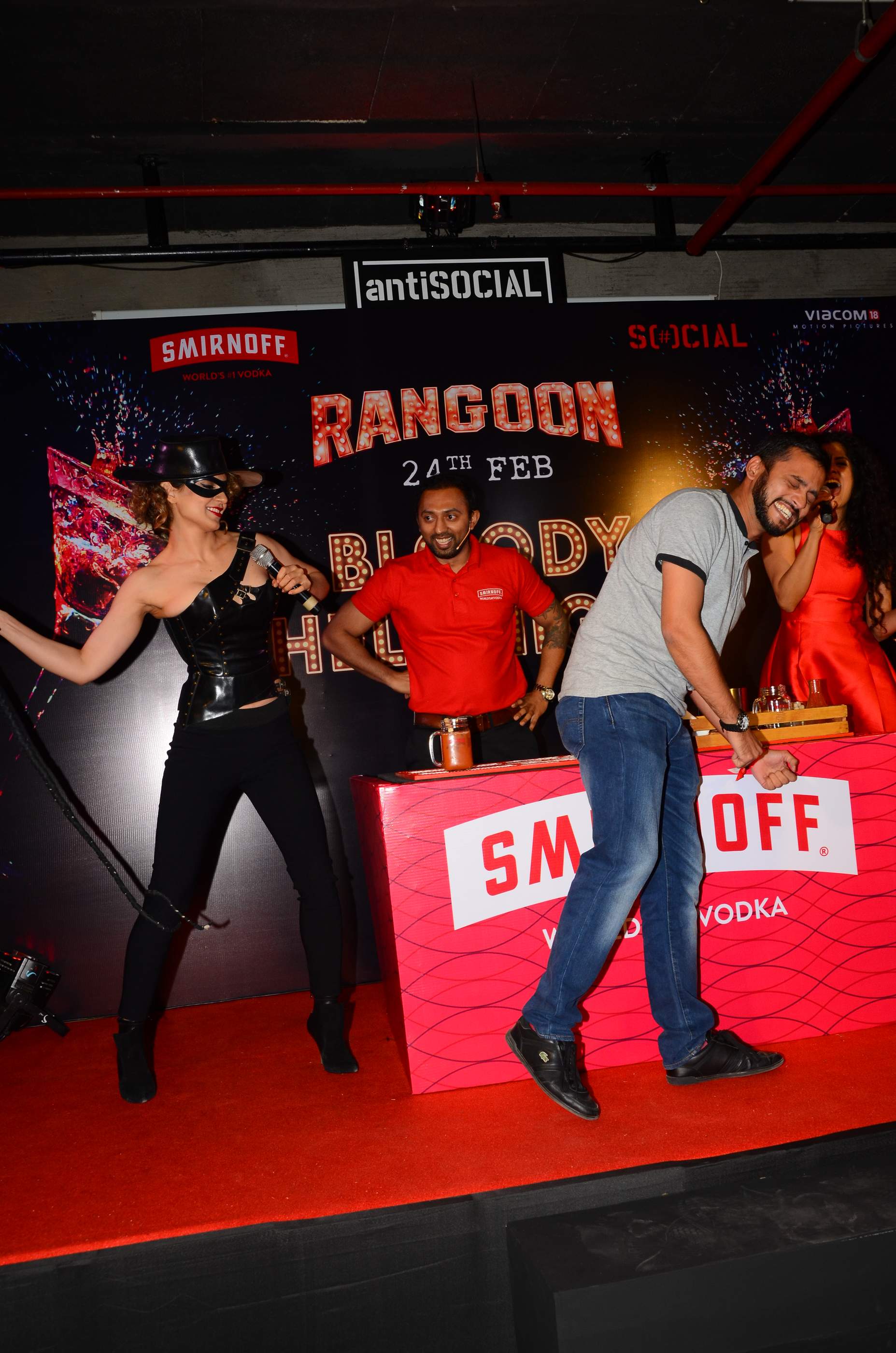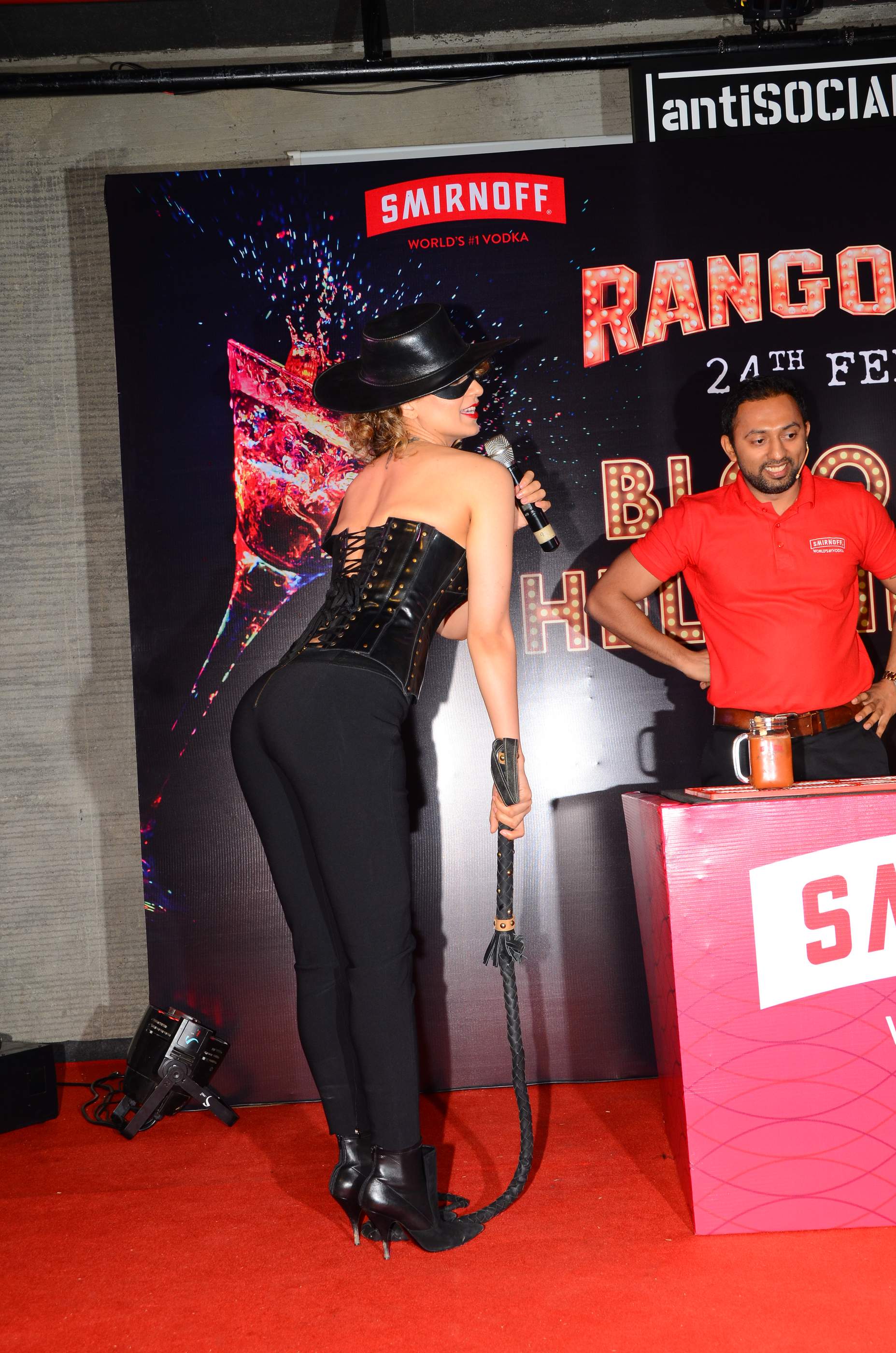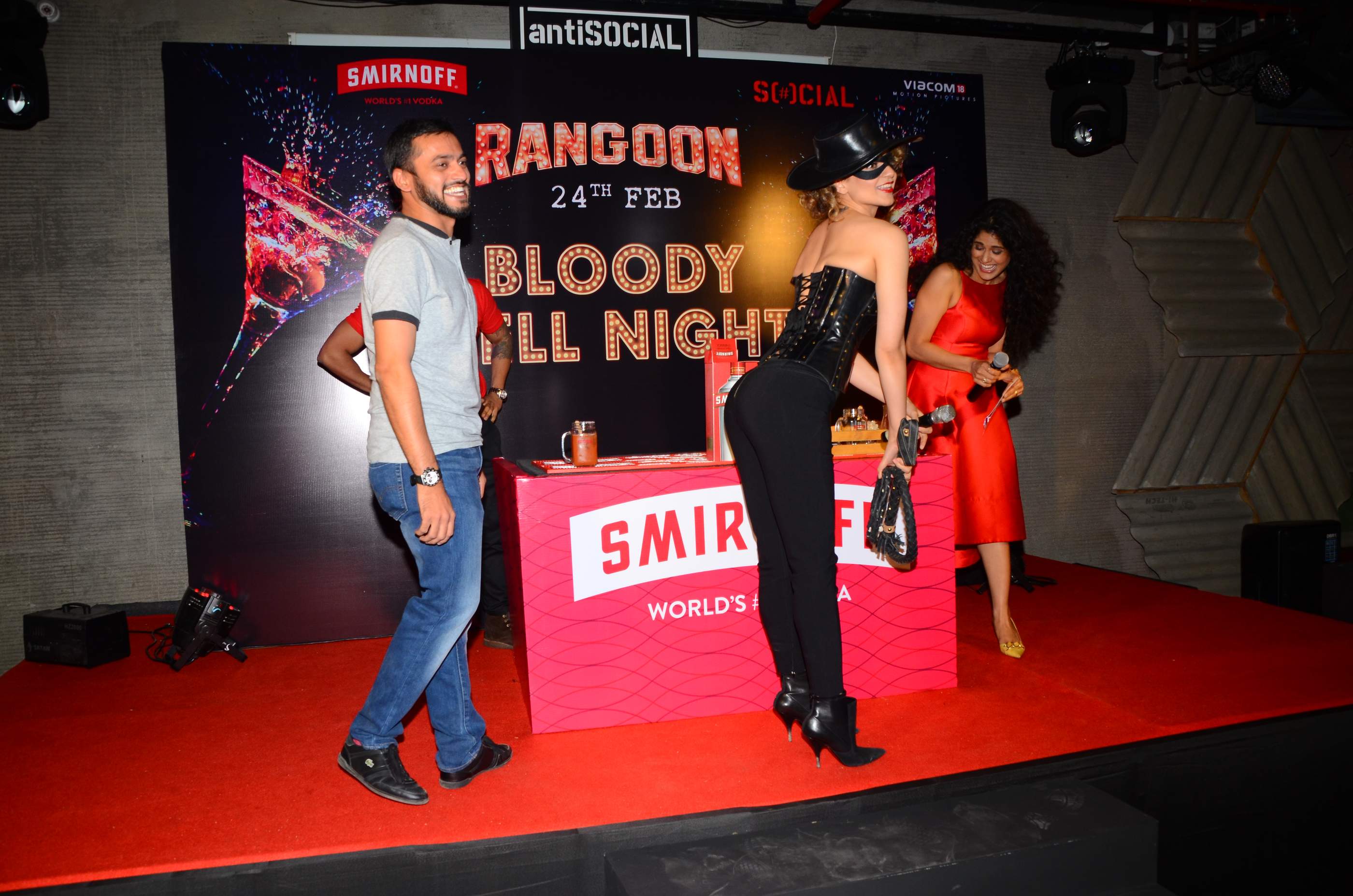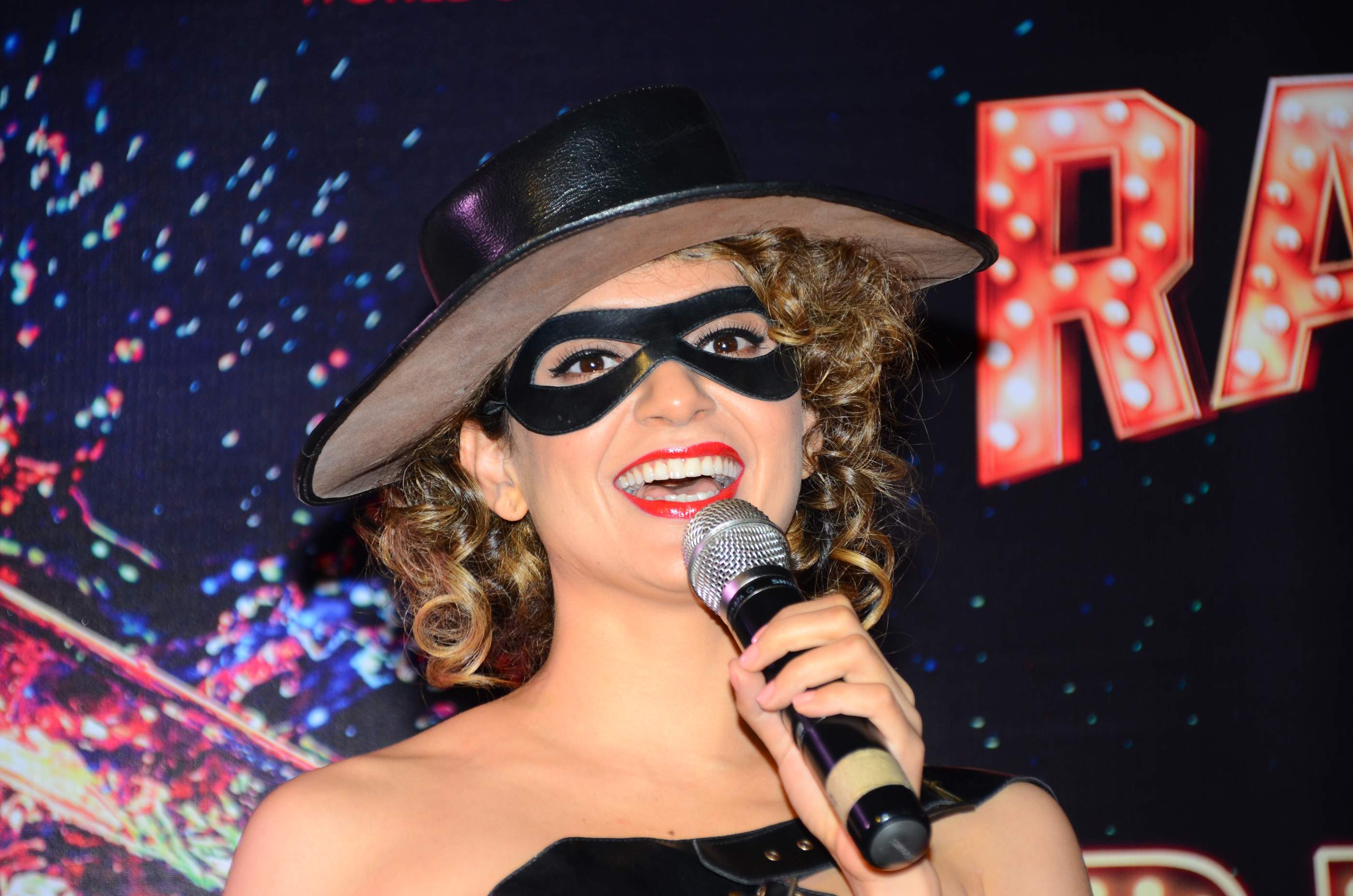 Whether it is breaking news or a view, your contribution can make a huge difference. Are there topics you want to get people talking about? ... Email us at team@manateluguguru.com