IndiGo

has recently added the

longer-range Airbus A321neo

to its fleet.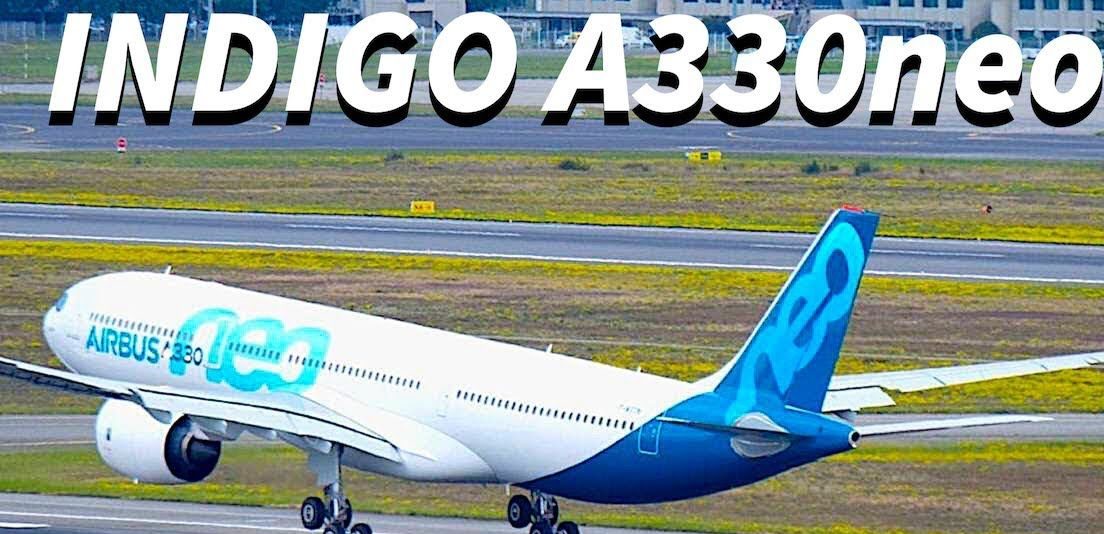 India's popular low-cost airline IndiGo has recently added the longer-range Airbus A321neo to its fleet.
India's largest airline with this move has reportedly emerged as the first domestic airline to have the longer-range Airbus A321neo.
The first aeroplane reportedly arrived in New Delhi recently from the European aviation major Airbus' Hamburg facility.
IndiGo is the largest airline in India by passengers carried and fleet size, with a 41.3% domestic market share as of June 2018.
It is also the largest individual Asian low-cost carrier in terms of jet fleet size and passengers carried, and the 7th largest carrier in Asia with over 46 million passengers carried in 2017.
The airline operates to around 57 destinations both domestic and international. It has its primary hub at Indira Gandhi International Airport, Delhi.
Whether it is breaking news or a view, your contribution can make a huge difference. Are there topics you want to get people talking about? ... Email us at team@manateluguguru.com