Twitter will soon start a beta program with a few thoUSAnd users to test brand-new Conversation Features.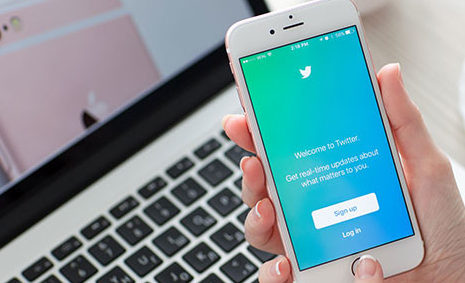 American online news and Social Networking service company Twitter will soon start a beta program with a few thousand users to test brand-new conversation features.
The company in an interview at the technology event CES 2019 in Las Vegas said that the selected users will be given permission to get experimental features tested.
It also said, the users will also be allowed to Share it openly and give feedback.
Twitter even now has 'Experiments Program' that permits users test and give feedback on features secretly.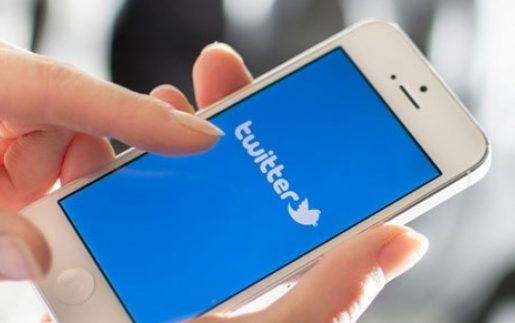 Since 2015, Twitter has also been the home of debates, and news covering.
For the fiscal year 2017, Twitter reported losses of US$108 million, with an annual revenue of $2.443 billion, a decrease of 3.9% over the previous fiscal cycle.
Twitter's shares traded at over $17 per share, and its Market capitalization was valued at over US$25.6 billion in October 2018.
Whether it is breaking news or a view, your contribution can make a huge difference. Are there topics you want to get people talking about? ... Email us at team@manateluguguru.com