Bollywood Films That Started 100 cr, 200 cr, 300 cr, 400 cr Club
If you would like to have a knowledge pertaining to recent trade updates of the Bollywood box-office, here is a chance to take a moment to know about first ever Bollywood films that have started 100 crore, 200 crore, 300 crore, 400 crore Club.
Here's the list of Bollywood Movies that started that started 100 cr, 200 cr, 300 cr, 400 cr Club:
₹ 100 cr: Ghajini [2008]
Ghajini is a 2008 Bollywood movie written and directed by A. R. Murugadoss and produced by Allu Aravind, Tagore Madhu and Madhu Mantena.
Ghajini became the Highest-Grossing Indian film of that year and the first Hindi film to cross the ₹100 crore mark.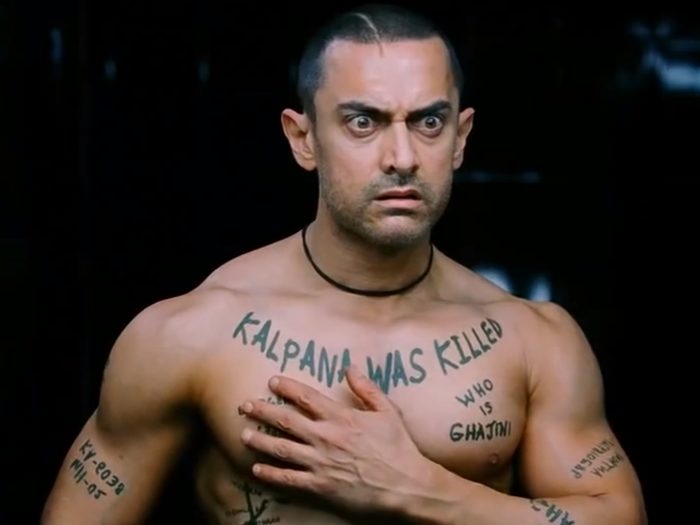 Ghajini features Aamir Khan, Asin and Jiah Khan in lead roles while Tinnu Anand, Pradeep Rawat and Riyaz Khan essay supporting roles.
Whether it is breaking news or a view, your contribution can make a huge difference. Are there topics you want to get people talking about? ... Email us at team@manateluguguru.com