5 Indian Businessman Caught On The Erroneous Side Of The Law | Swindles | Scams | Schemes
5. Harshad Mehta
Harshad Mehta was an Indian stockbroker, well known for his wealth and for having been charged with numerous financial crimes that took place in 1992.
Of the 27 criminal charges brought against him, he was only convicted of four, before his death at age 47 in 2001.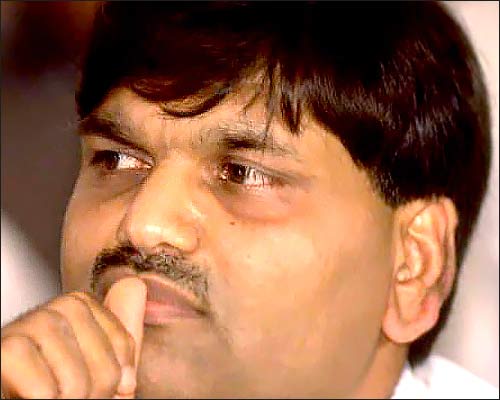 In 1992, Harshad Mehta came to the limelight for rigging the stock Market and causing a Rs 5,000 crore financial scandal in the BSE securities scam.
After the swindle was uncovered, the market gone down by 72 per cent and it was one of the major tumbles in stock market history.
4. Subrata Roy
Subrata Roy is an Indian businessman. He is the founder and chairman of the Sahara India, an Indian conglomerate with diversified businesses and ownership interests that include London's Grosvenor House, New York's Plaza Hotel, Aamby Valley City and Force India. Roy founded the company in 1978.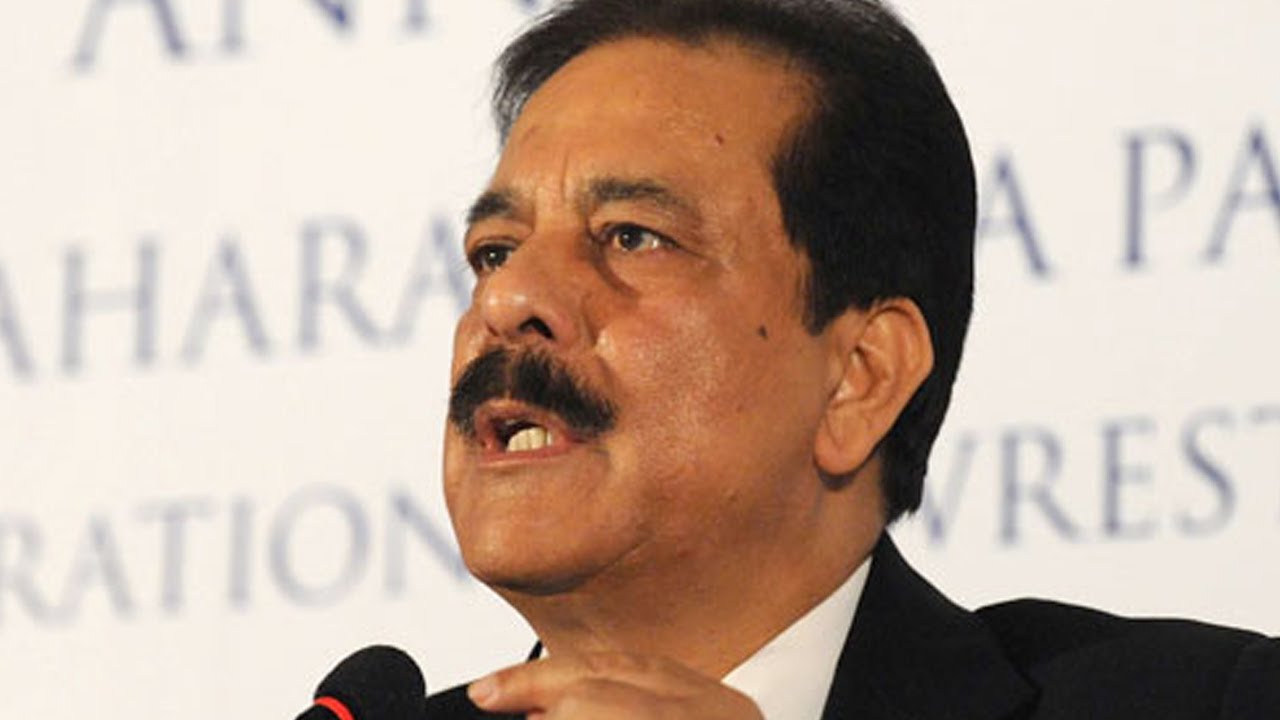 In 2012, Supreme Court had directed Sahara group businesses to refund close to Rs 17,400 crore that was collected from about 3 crore investors subscribing to optionally fully convertible debentures (OFCDs) along with 15% interest.
In March 2014, Sahara chief Subrata Roy was detained for not obeying with Supreme Court orders to repay investors cash.
3. Jignesh Shah
The NSEL (National spot Exchange Ltd) scam or NSEL fraud was an organized and intentional scam perpetrated in the commodity market from 2007 to 2013 by the Jignesh Shah owned National Spot Exchange (NSEL), a private company based in Mumbai, India.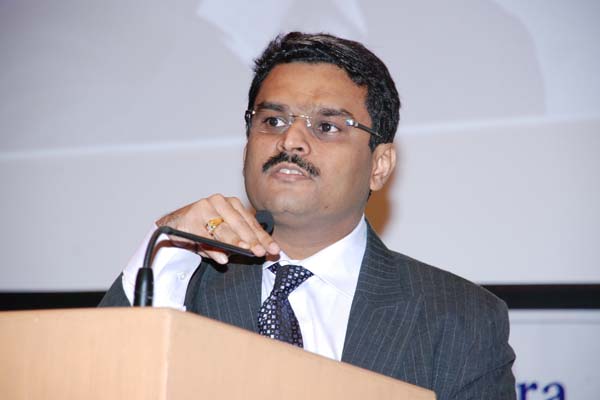 In 2013, the exchange defaulted payments to about 13,000 investors who lost money in the Rs 5,600-crore NSEL scam.
On July 13, 2016, Jignesh Shah was detained by the Enforcement Directorate (ED).
2. B Ramalinga Raju
Byrraju Ramalinga Raju was the former chairman of Satyam Computer Services from 1987 and till 7 January 2009, stepping down conceding to embezzlement of financial info of the company to the tune of Rs 71.36 billion (approximately US$1.5 billion), including Rs 50.40 billion (approximately US$1 billion) of non-existent cash and bank balances.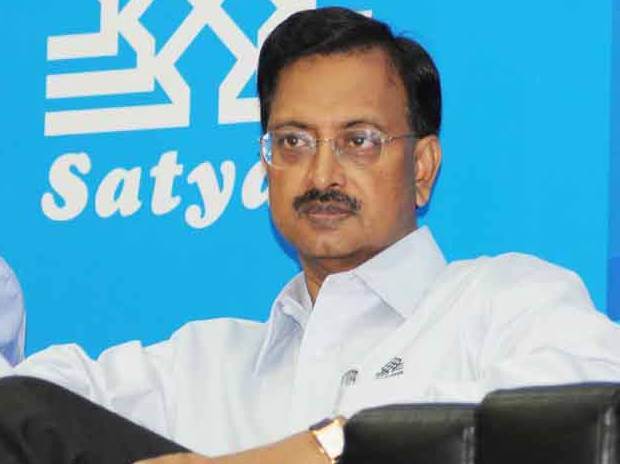 In April 2015, B Ramalinga Raju was sentenced to seven years imprisonment. He was penalized Rs 5.5 crore after he was convicted by a special court in the Rs 7,800-crore accounting scam that rendered a gigantic setback to nation's Information Technology (IT) Sector.
1. Vijay Mallya
Vijay Vittal Mallya is an Indian businessman and politician. He is the ex-chairman of United Spirits Ltd, the largest spirits company in India and continues to serve as Chairman of UB Group, an Indian conglomerate with interests in beverage alcohol, aviation infrastructure, real estate and fertiliser among others.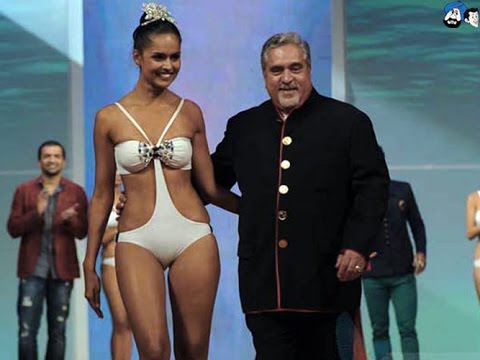 Mallya left India on March 2, 2016 and moved to United Kingdom. Mallya owes about Rs 9,000 crore to a syndicate of 17 Indian banks.
Whether it is breaking news or a view, your contribution can make a huge difference. Are there topics you want to get people talking about? ... Email us at team@manateluguguru.com